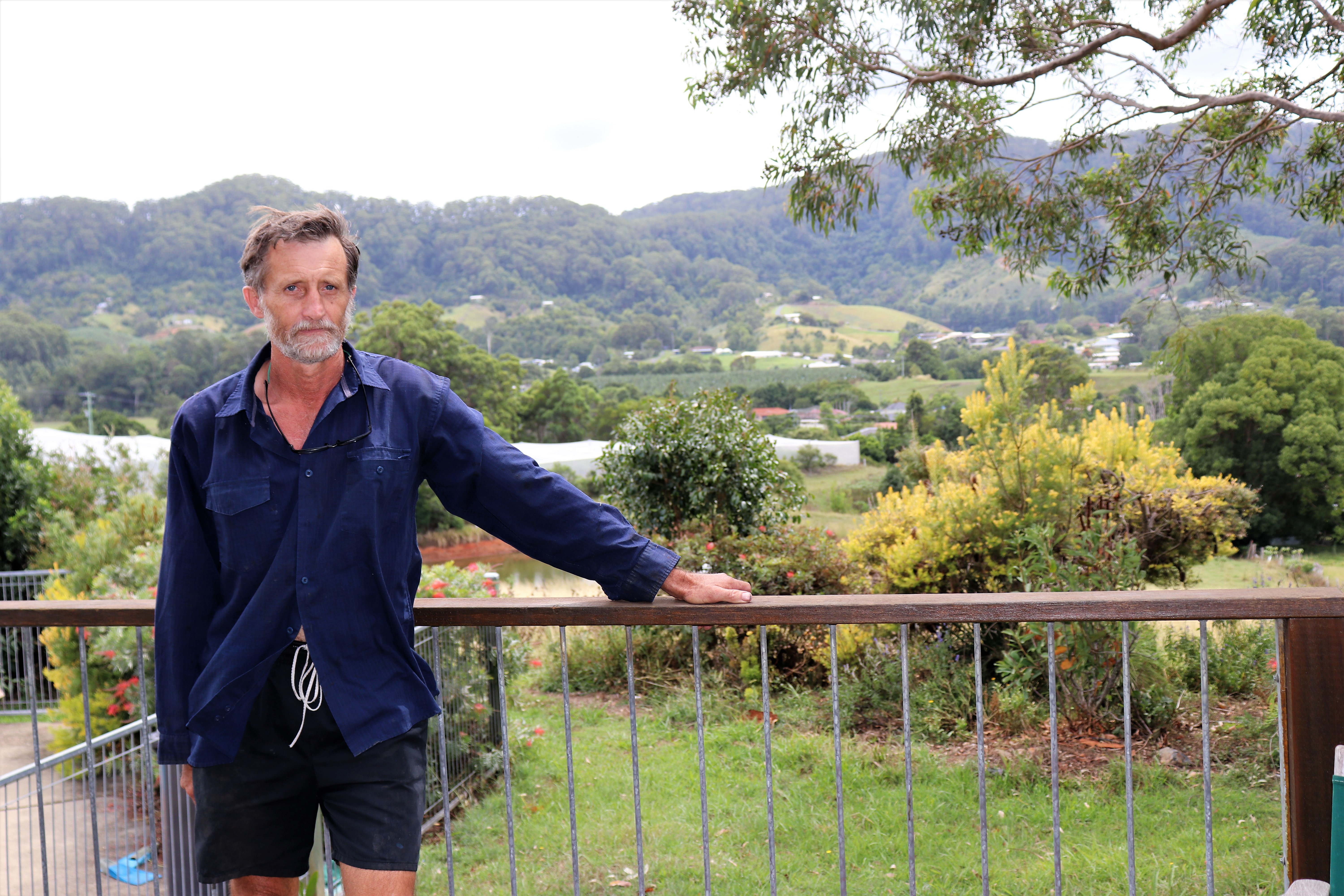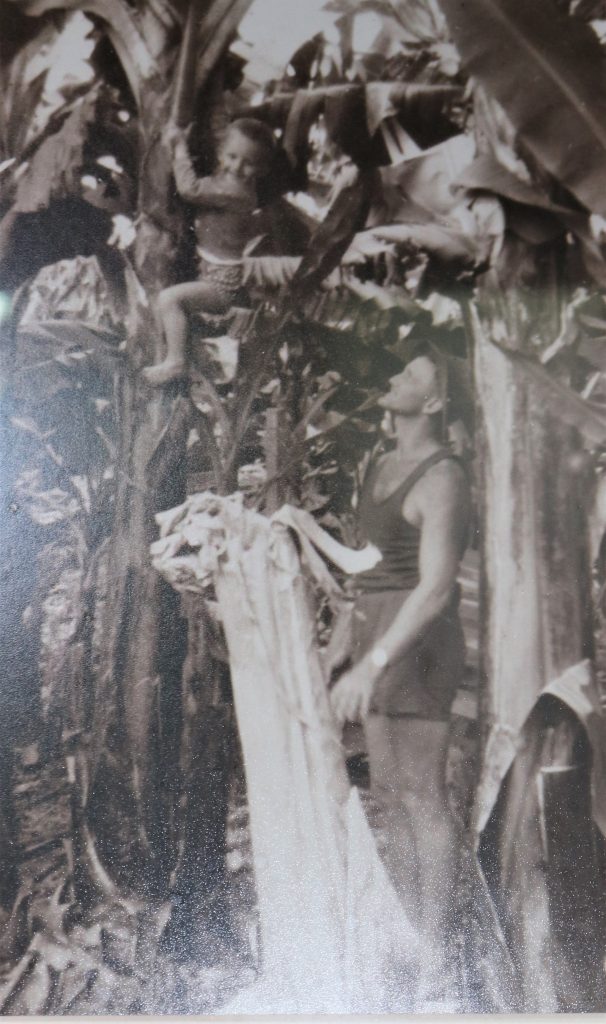 By Sonia Campbell
The Coffs Highway bypass project might well be a fait accompli.
But, talk to the likes of third generation banana grower David Pike, and the raw reality of 'making way for progress' really sinks in.
His sprawling 50 acre banana farm sits in the direct diagonal path of current bypass modelling.
When the new transport link eventually pushes through, it's likely he'll not only lose his beloved family home, he'll also farewell almost 100 years of Pike family farming.
"Initially it was a really heartbreaking period. We thought, what have we been working for? Is nothing we do important?" Mr Pike said.
"We were told that we shouldn't worry, because we are all hobby farmers and tree huggers. It was a real kick in the guts in that respect. That what we do on the coast doesn't matter.
"It was a real rough period for me. That we had nothing to fight for."
Mr Pike's grandfather Jack originally purchased the family farm in the 1920s. His father Glen (best known as Mick) followed in his footsteps.
Today, Mr Pike has children of his own, however, they won't be continuing the family's farming legacy.
"Our children were babies when we first knew about it (the bypass) and they grew up knowing that there was nothing for them to inherit," he said.
"It was always known that one day the RMS (Roads and Maritime Services) would end up getting this farm."
Mr Pike has yet to negotiate with the government over the future of his farm, however it's almost certain he'll seek a complete buyout.
"The final design for the highway is literally still being drawn up now. The house will almost certainly be unliveable and key infrastructure, sheds, dams severely affected. It's not even possible to say that there will be enough farm left to bother farming with, so we're planning on a total acquisition."
For now, he says he's not sure what the future holds, come the day he is forced to walk away.
"I really have no idea. Part of me says, yes I can start retirement, but I'm not one to sit down, so I'll need a shed somewhere to bang around in."
Perhaps the shed can accommodate the many old photographs which currently adorn the walls of Mr Pike's home, capturing early days on the family farm. Among them, Mr Pike as a child, following his grandfather and father around the banana plantations and enjoying everyday farming life.
"They're a part of my past. I have a giggle at some of those sometimes. I hate to think I was born in the horse and cart days! But they'll find a new space to hang when we go. Who knows where that will be."