ABGC MEMBERSHIP IS AN INVESTMENT IN THE FUTURE OF YOUR BUSINESS AND THE AUSTRALIAN BANANA INDUSTRY MORE BROADLY.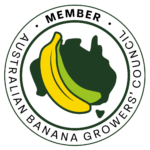 As the peak industry body, we give all growers the chance to be at the decision-making table. As a member, you help decide what agenda we bring to that table. If there's a new regulation or initiative that's going to affect banana growers – proposed by any level of Government or even a body like Hort Innovation – we ensure banana growers' views are heard.
If ABGC didn't exist, you might still get some representation as part of a broader farming group. We advocate for banana growers and the banana industry – no one else.
The ABGC presents a united and therefore more powerful voice for industry – we are all in this together and we couldn't do it without our members.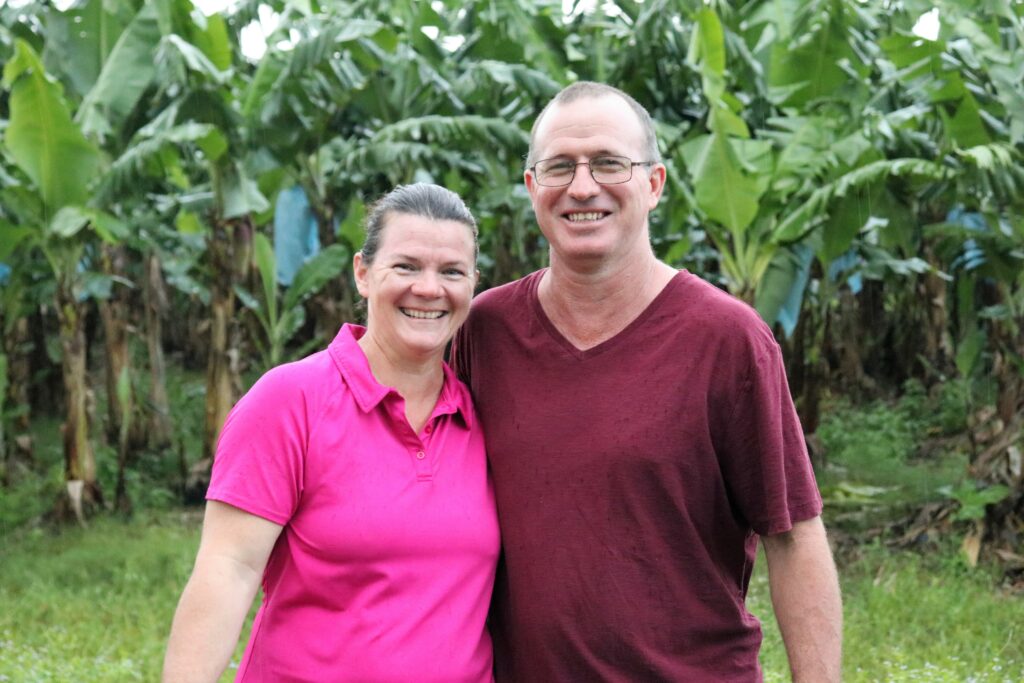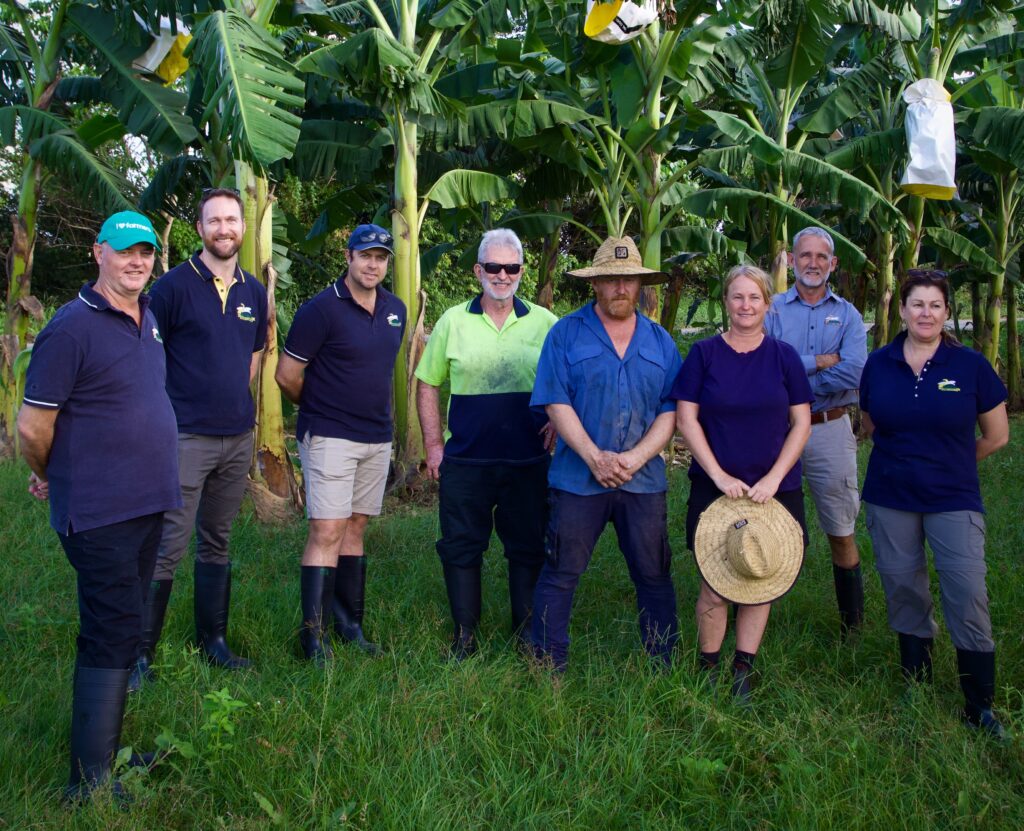 We're passionate about creating a sustainable future for anyone involved in the Australian banana industry. But if you're an ABGC member, you're part of our team. We're keen to hear from you on any issue affecting your business. Whether you're a solo-small farmer or a big banana business, we strive to make a difference for our members. If we can't provide immediate help, we'll help you find the right person to speak to. As a member, you'll also receive access to content like Transport Figures, the Weekly Wholesale Market Price Report and advocacy updates, with more exclusive information to come in the future.
SIGN UP
TO BECOME A MEMBER
Thank you for your interest in becoming an ABGC member!
Membership is subject to ABGC board approval. To be listed on the ABGC membership register and receive full member benefits, members must pay the 0.22c/kg (that is, $0.0022/kg) membership fee. This can be paid directly to ABGC or can be collected through a participating wholesaler. Once your form is submitted, our team will be in touch to confirm ABGC board approval and discuss payment details. If you'd prefer a hard copy of the membership application, or for assistance, please email members@abgc.org.au
WHAT'S THE DIFFERENCE BETWEEN ABGC MEMBERSHIP AND THE COMPULSORY LEVY?
Your compulsory levy is separate from ABGC membership. The levy is set by government and goes to Plant Health Australia (for biosecurity) and Hort Innovation (for R&D and Marketing).
ABGC membership is voluntary and helps us continue to provide a voice for growers. In addition, the ABGC tenders for projects funded by Hort Innovation or Government bodies (sometimes both) when they are deemed to be in the interest of industry. If you'd like more information on ABGC membership or a breakdown of your levy, please contact our office on 07 3278 4786.