Simple steps to protect your farm from Panama TR4, plus where to find the latest information on the disease and how you can help stop the spread.
SIMPLE STEPS TO PREPARE YOUR FARM FOR PANAMA TR4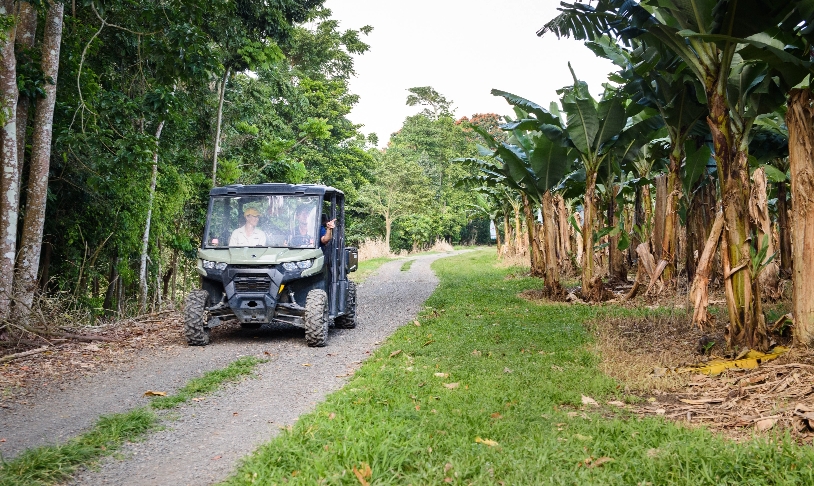 1. EXCLUDE, EXCLUDE, EXCLUDE!
Limit vehicle and machinery movement into your banana paddocks.
2. IMPLEMENT A SYSTEM TO MANAGE FOOTWEAR
Provide footwear to people coming onto your farm.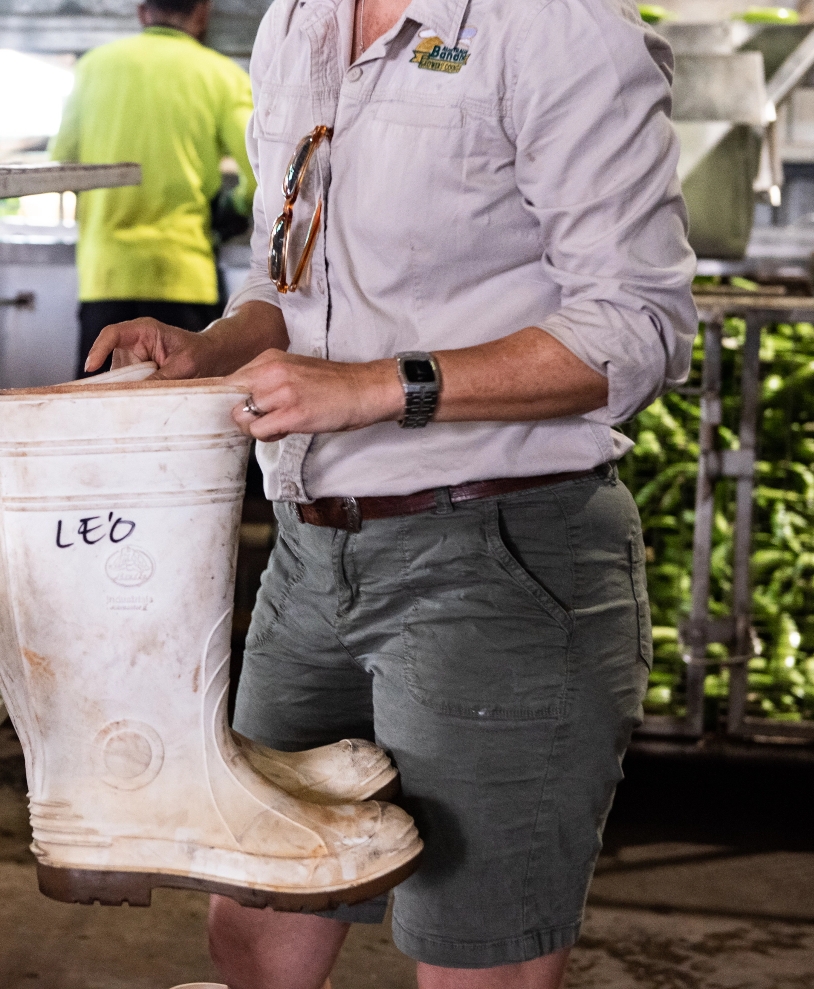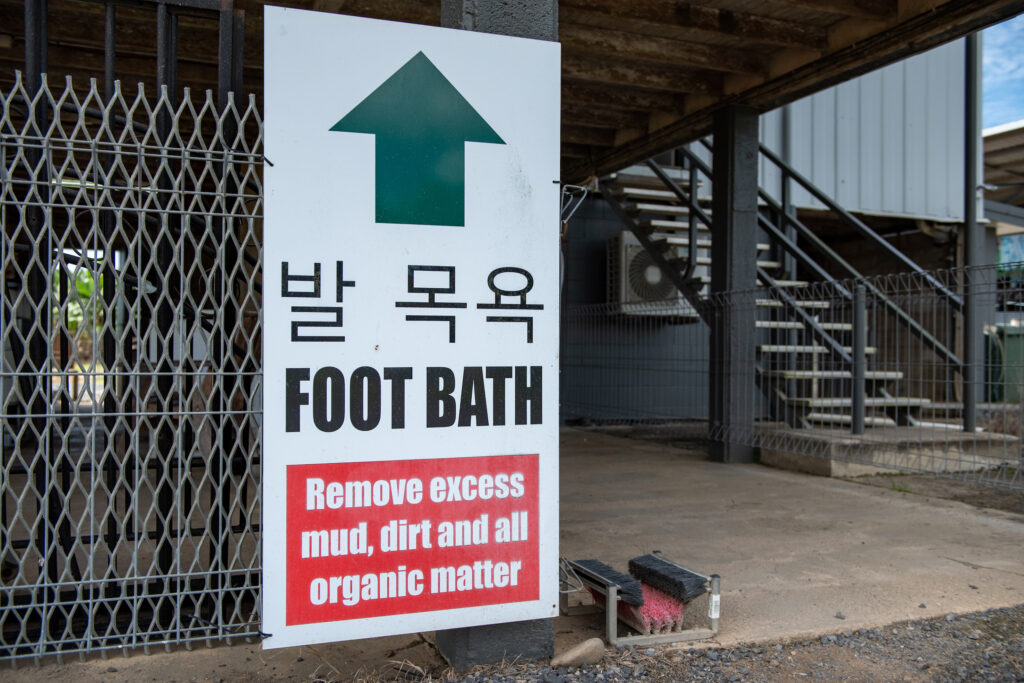 Designate areas for exclusion, separation and farming.
Avoid sourcing planting material from other people's farms.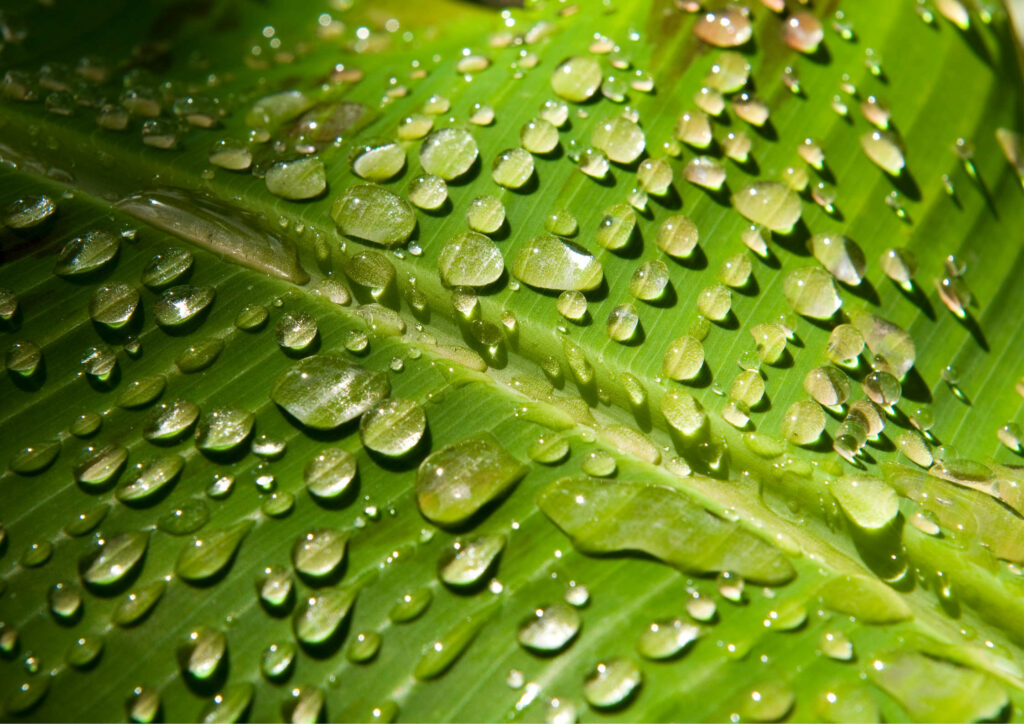 REMEMBER – COME CLEAN, LEAVE CLEAN!
There are people available to answer any questions you have. Contact the Australian Banana Growers' Council office on 07 3278 4786 if you need assistance.
THE CASE FOR A TR4 FIVE YEAR CONTROL & CONTAINMENT PROGRAM
The Australian Banana Growers' Council Business Case discusses the rationale for the industry and the Queensland Government to invest in the TR4 Program for the future.
OTHER RESOURCES AVAILABLE FOR GROWERS
Biosecurity Queensland has launched the #PanamaTR4Ready campaign – you can find out more and access their resources here.
Biosecurity Queensland's Youtube page contains a number of video guides and information –
 view them here.