Biosecurity And Banana Diseases
GOOD BIOSECURITY IS KEY TO SECURING A STRONG FUTURE FOR YOUR OWN FARMING BUSINESS AND FOR THE BANANA INDUSTRY MORE BROADLY.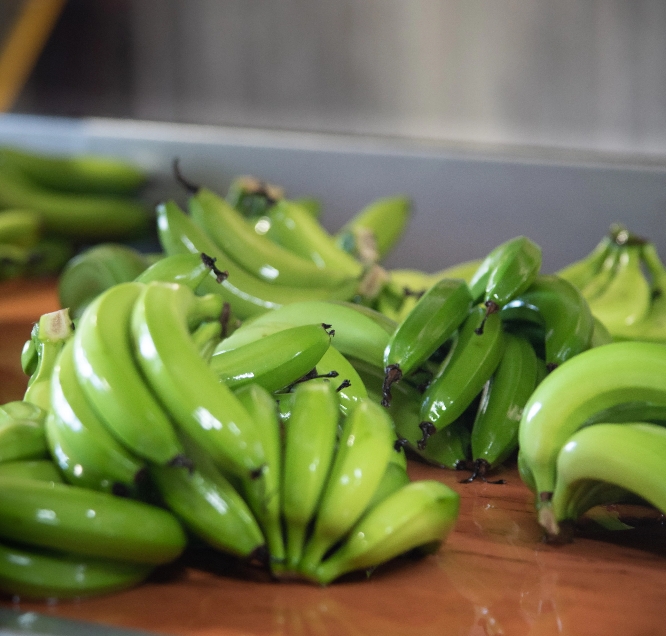 The ABGC currently delivers two key projects related to biosecurity and banana diseases for the benefit of the national industry.
The TR4 Transition Project is responsible for guiding the move to industry management of the disease by mid-2023. The link below also includes a range of information on Panama TR4 for growers and community members.
A multi-pest surveillance and grower education program is also under way in Far North Queensland (Plant Health Officer), as well as in South East Queensland and Northern NSW through the National Bunchy Top Project.
Banana Biosecurity Code Of PRactice
The Banana Biosecurity Code of Practice for Sourcing and planting of banana plants in an area where serious pests are present provides detailed guidance to growers on the use of planting material and outlines reasonable and practical steps to minimise associated biosecurity risks and protect the industry.
The Code provides a single and clear reference for what the General Biosecurity Obligation (GBO) could mean for Queensland growers and, similarly, the General Biosecurity Duty (GBD) for those in NSW. That is, a supporting mechanism for government to decide if growers are meeting industry expectations in the way they use planting material.
All people including growers have an obligation to be aware of pests, diseases and weeds and take action to prevent their introduction and spread – e.g. Panama disease TR4, Race 1 and Bunchy top virus.
The Code is about ensuring your farm business is not put at risk by any ill-considered actions of other growers.
A HARD COPY OF THE CODE CAN BE PROVIDED. PLEASE CALL ABGC ON (07) 32784787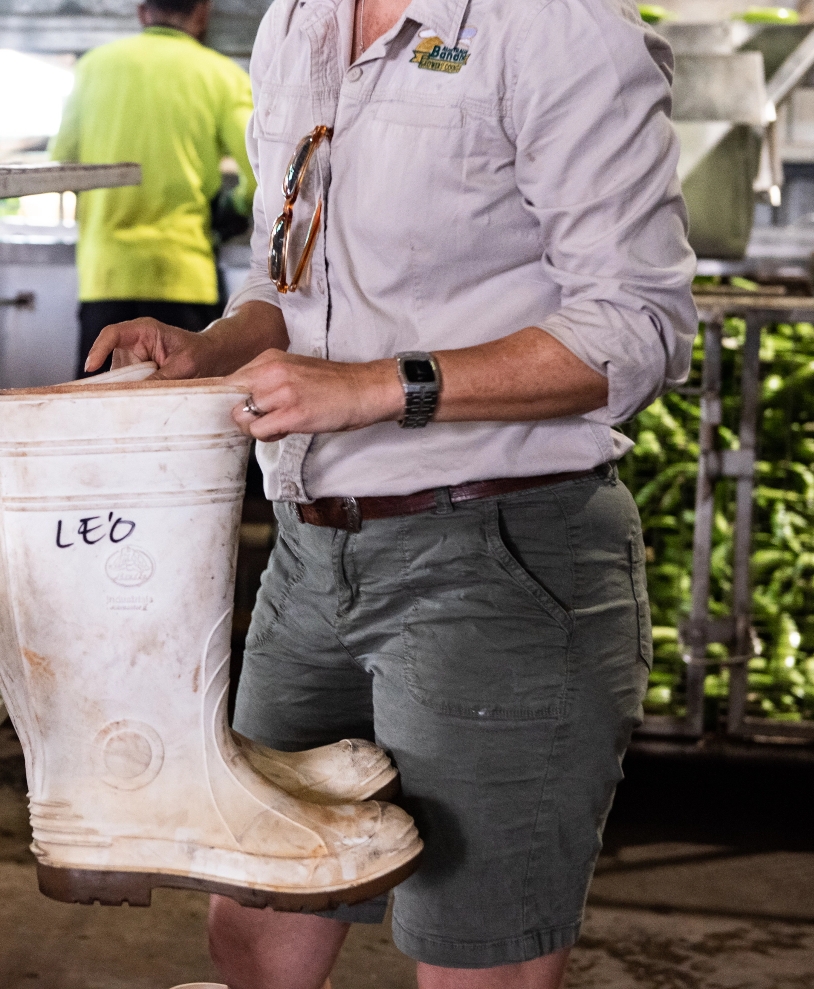 The Queensland Department of Agriculture and Fisheries has developed an On-Farm biosecurity manual (Biosecurity Best Management Practice) which includes a range of checklists, pictures and information.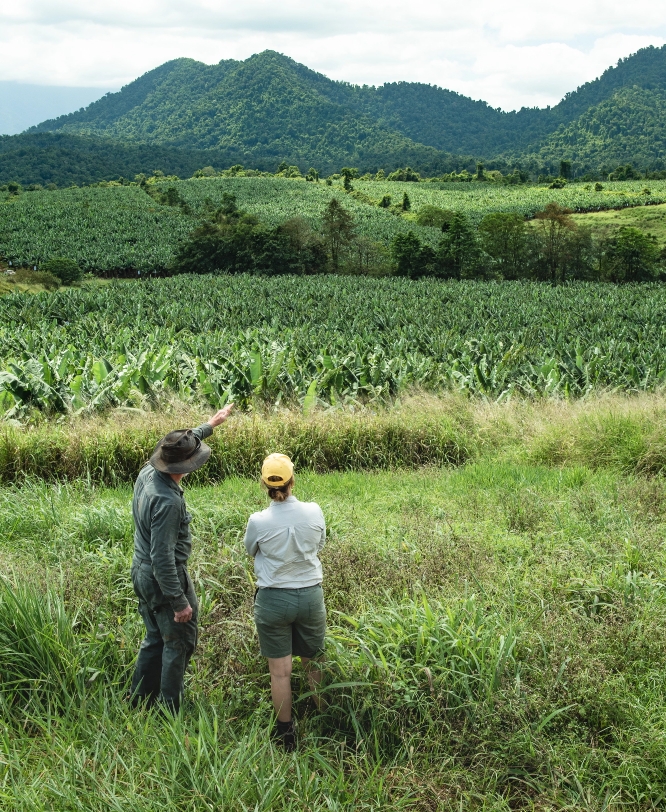 The Australian banana industry has 17 High Priority Pests (HPPs). Just as the name suggests, HPPs are those that have been identified as posing the most risk to the industry. To find out more about each pest, simply click on the button below. 
While these pests are not on the HPP list, they remain a focus within the banana industry.
The Australian Banana Growers' Council (ABGC) is committed to continuing to reduce feral pig numbers in the Tully Valley due to their significant economic, environmental and social impacts.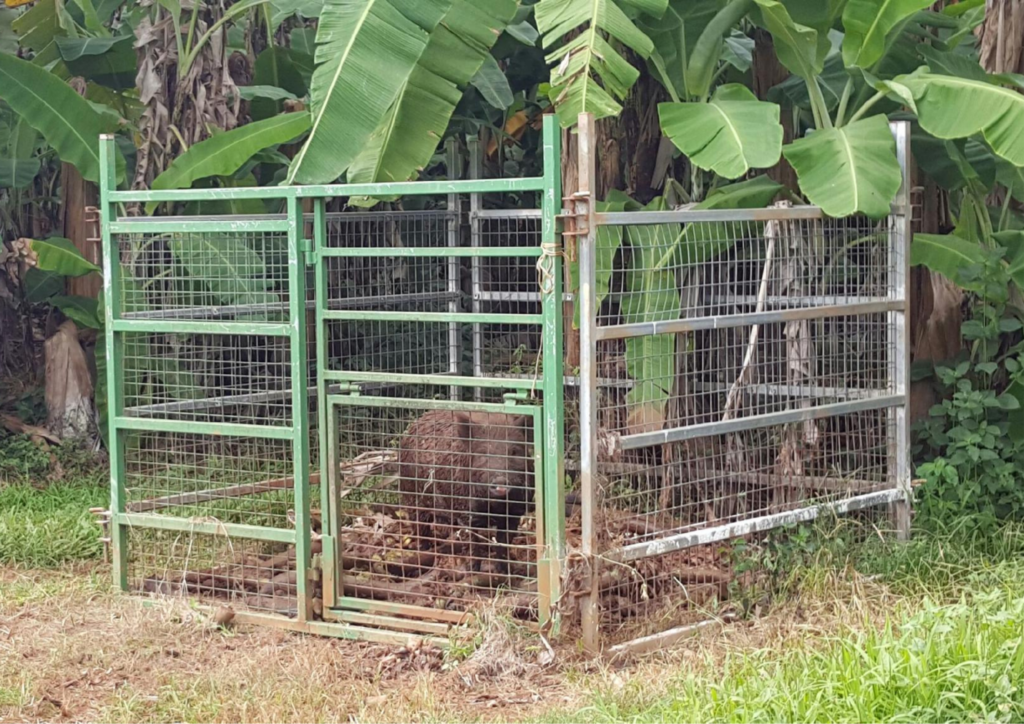 GOVERNMENT BIOSECURITY INFORMATION