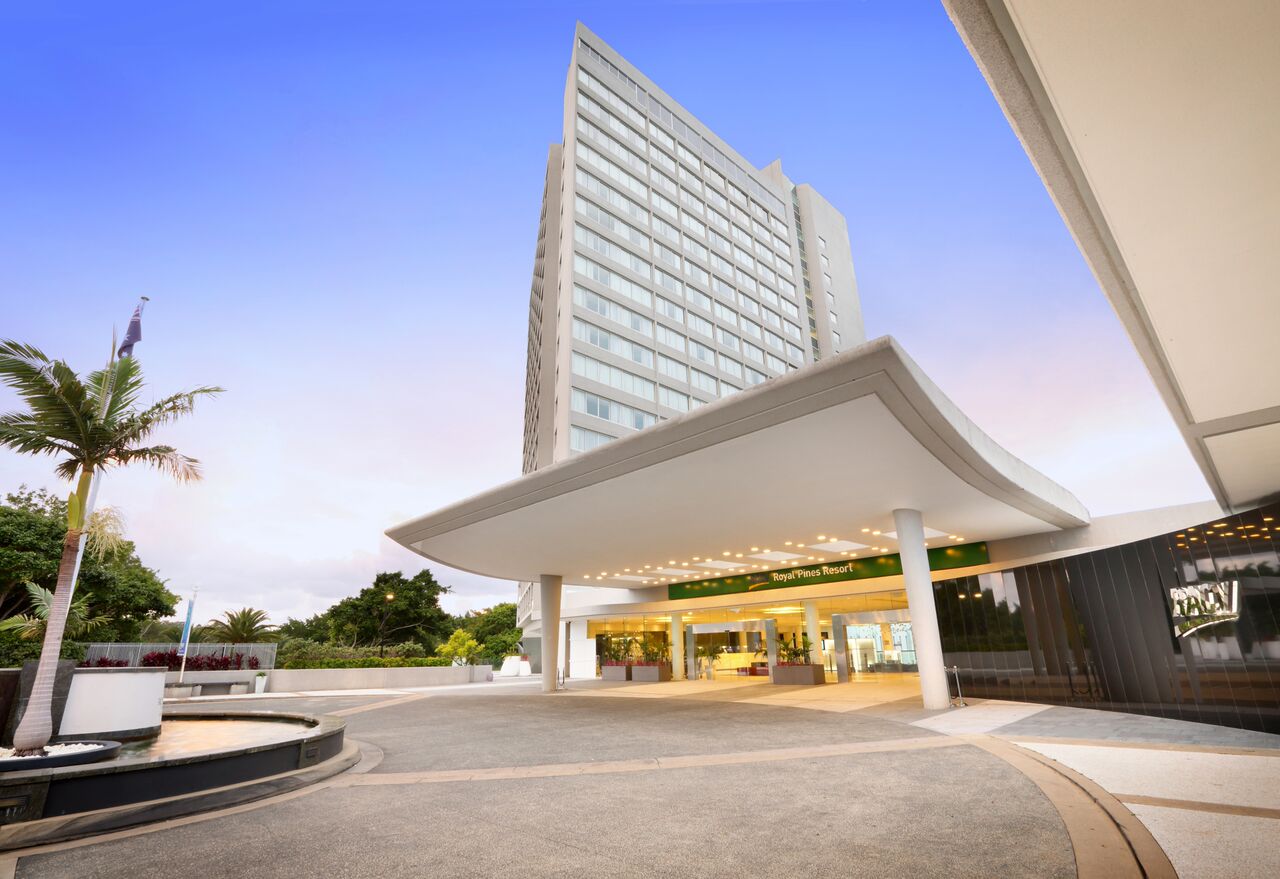 Preparations for the next Australian Banana Industry Congress (ABIC) are gaining momentum with an exciting program already in the works for the industry's premier biennial event.
ABIC 2019 will be held on the Gold Coast from May 22-24.
The Management Committee and Program Committee tasked with organising Congress in 2019 have listened to feedback following Congress 2017 and are designing a program of events growers and other industry stakeholders will not want to miss.
A Queensland location was the most common request in post-Congress surveying, which is why Royal Pines Resort on the Gold Coast was chosen to become 'banana central' for the 2019 event.
A shorter program will also be held next year, with plenary sessions to be held over two-days (instead of two-and-a-half), with Congress concluding on the Friday night at the Banana Ball.
Plenary sessions will be both banana-focussed and more broadly and will be an opportunity for growers to learn the latest research and developments on a broad range of topics that impact industry, including innovative ideas and problem solving that can be taken back and implemented on farm.
Delegates will also hear from international researchers, inspirational speakers from other horticultural industries and latest innovation in
product development.
Off-site tours are also being planned. These will be held on the  Wednesday, the day before plenary sessions kick off on Thursday, 23 May.
Former Brisbane Broncos rugby league great Shane Webcke and Channel 10 news presenter Georgina Lewis are already among the celebrity faces that will be included in our 2019 program.
As well as an important think tank to share ideas, network and discuss the future of the industry, Congress is always a fantastic opportunity to get off farm for few days of valuable time out.
The Congress 2019 website has been launched at www.bananacongress.org.au and will be constantly updated with the latest program information and registration details as they come to hand.
For further information contact Sonia Campbell on 0428 038 330.