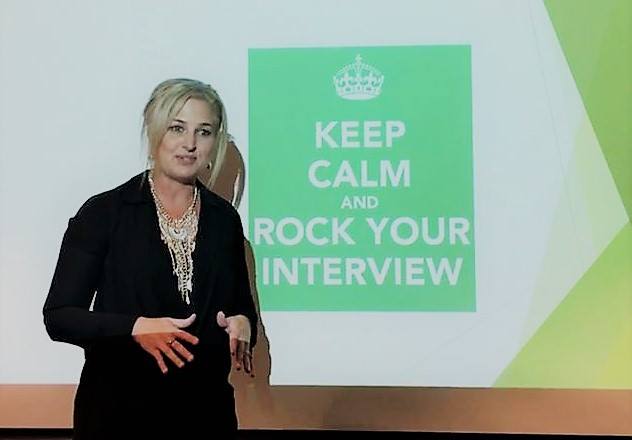 The second round of the national Leadership Exploration and Development (LEAD) program was held in Canberra on November 11-12.
As with the first round of the program, the banana industry was well represented – with Far Northern growers Shayne Cini and Mick Horsford in attendance – along with Australian Banana Growers' Council Communications Manager Sonia Campbell who presented an insight into effective communication through media – titled 'Influencing through Communications'.
The LEAD program involves growers from a range of horticulture industries. Participants learn from and collaborate with a range of key stakeholders, designed to improve their business and make a positive difference to industry.
Topics include effective lobbying, decision making, organisational governance and change; and workplace culture.