Over the next few issues of Australian Bananas magazine, you'll get a chance to find out more about Australia's tissue culture nurseries.
Lowes TC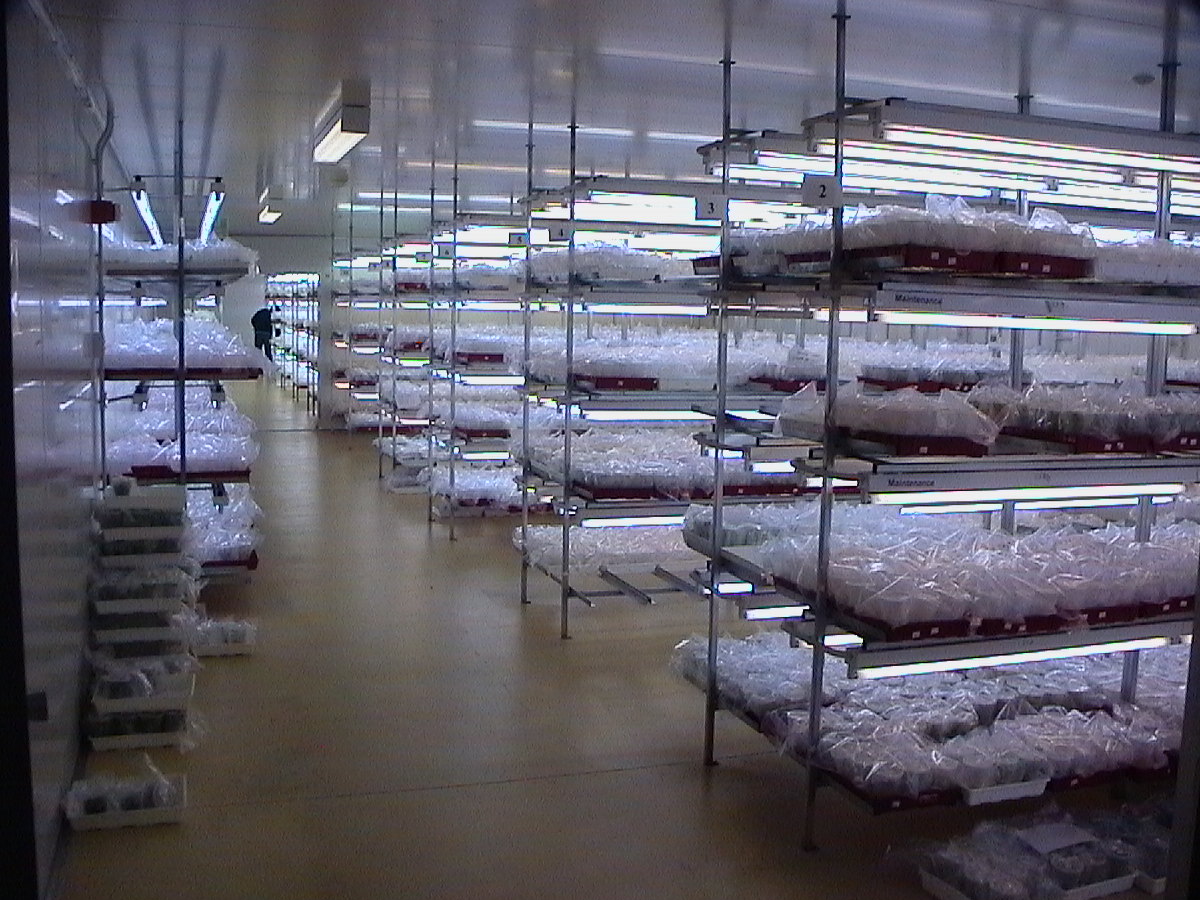 What varieties do you offer?
Williams Cavendish, DPM 25, Tall Cavendish, Dwarf Nathan, Lady Finger, Lady Finger Improved, Lady Finger Dwarf Rossi, Gold Finger, Pisang Ceylan, Pacific Plantain, Dwarf Ducasse, Blue Java. Lowes TC can contract propagate any variety if we can source suckers.
Where do you sell to?
We can currently send TC to any part of Queensland or WA under permit and high health hardened plugs ready to plant to any part of NSW. We would love to be able to supply our certified high health hardened TC plants into Queensland if rules changed in future to ensure growers received stock with no possible exposure to TR4.
How much notice do you need for orders?
Usually 9-12 months' notice is needed for commercial quantity supply but small quantities are available on shorter notice depending on other orders being processed.
What does Lowes Tissue Culture pride itself on?
Lowes TC are the largest plant tissue culture lab in Australia and specialize in contract propagation to many horticultural industries. We are a registered QBAN company and can supply TC and hardened plants ready for planting. With our 65 staff including four plant scientists we supply uniform, high quality and high quantity orders when they are needed by our customers. We have worked with our customers for over 25 years to achieve the commercial outcomes they require. Lowes TC only grow to order and usually do not have stock available for spec sales.
Mission Beach Tissue Culture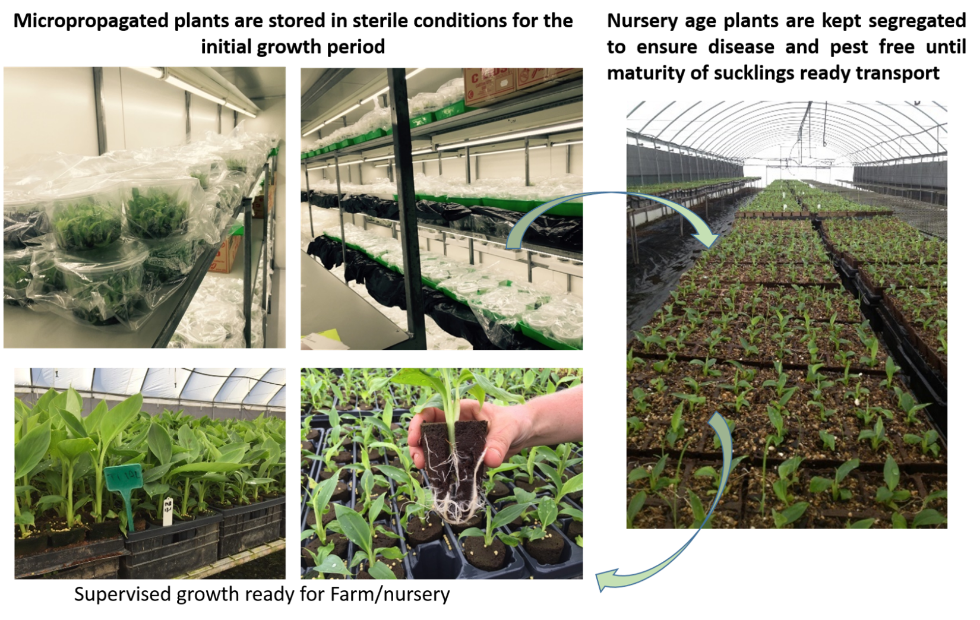 What varieties do you offer?
Williams is the predominate variety grown in Australia, but we can do any commercial quantity required. Grand Nain, Lady Finger, Formosana, Pisang Ceylon are just a few of the varieties that we have propagated.
Where do you sell to?
We sell to the commercial banana growers of Australia with whom we have strong and long relationships with. We also proudly supply Qld. Department of Agriculture, universities and researchers across our country.
How much notice do you need for orders?
Basically it takes 18 months from initiation of suckers, till delivery of plants ready for the field. Existing customers order their plants 12 months in advance, therefore ensuring on time delivery.
What does Mission Beach Tissue Culture pride itself on?
Customer satisfaction and industry experience. With three generations and 45 years of experience in the Australian Banana Industry we pride ourselves in being a strong contributor to our industry. Our experience in trials with alternative varieties, especially Panama TR4 (have worked with this disease in the NT since 1997)is seen as vitally important.
Arakai Pty Ltd (trading as Yuruga Nursery)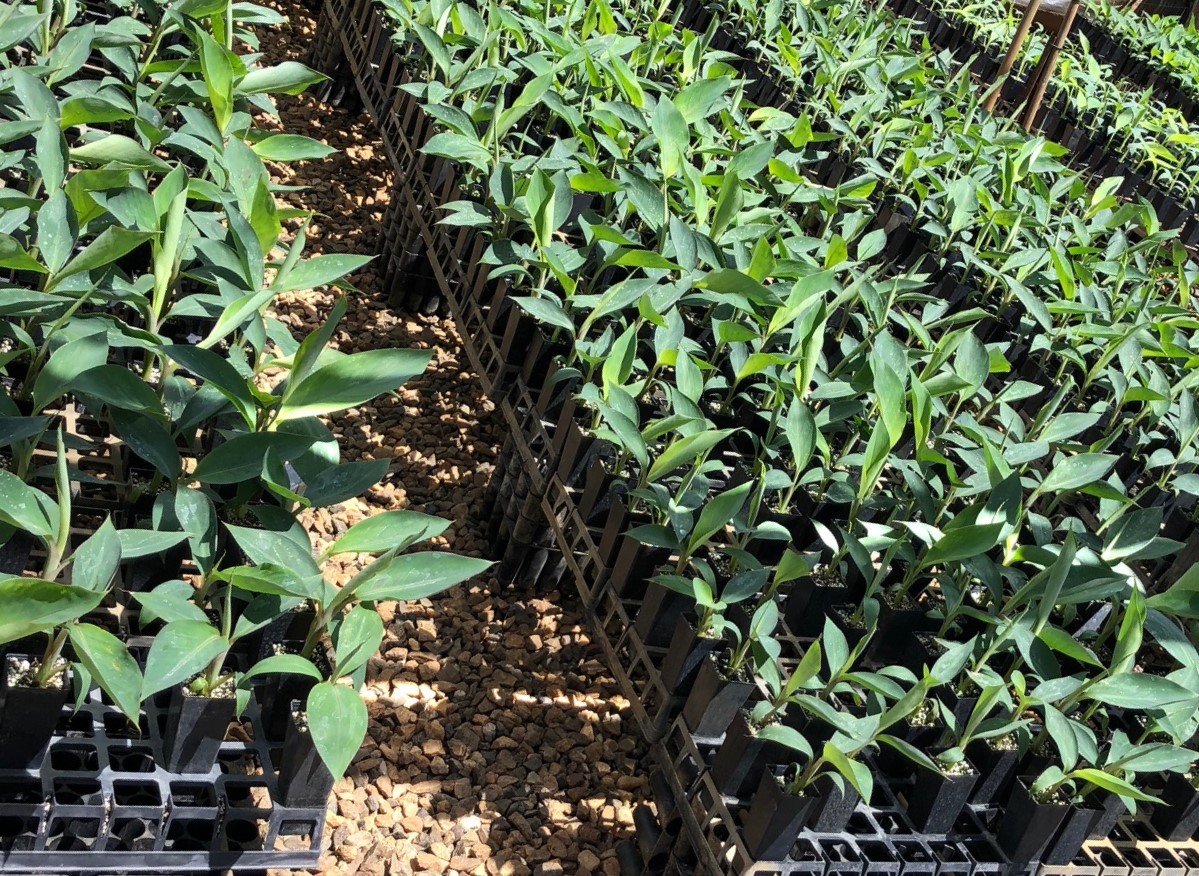 What varieties do you offer?
Yuruga Nursery's world-class tissue-culture laboratory has the capability to tissue-culture clone any variety or cultivar of banana; and has an extensive range of commercially-proven varieties of Cavendish, Ladyfinger, and exotics. Yuruga Nursery can also mass-produce specifically selected, eliteplants from an existing grower's paddock.
Where do you sell to and how much notice do you need for orders?
12 months is required to produce fully-developed banana plants which can be delivered all over Queensland. For interstate customers, banana plantlets, fresh out of the laboratory, can be sent to any nursery in Australia for deflasking and planting up. For those interested in diversifying, Yuruga Nursery produces a range of species for commercial farms, such as papaya, coffee, pineapples and grafted tree crops.
What does Arakai Pty Ltd pride itself on?
Arakai Pty Ltd trading as Yuruga Nursery is a subsidiary of Howe Farming Enterprises Pty Ltd, one of Australia's largest banana growers. As a family farm owned entity, Yuruga Nursery prides itself on delivering a quality of plants that a farmer should expect – because we grow for ourselves.