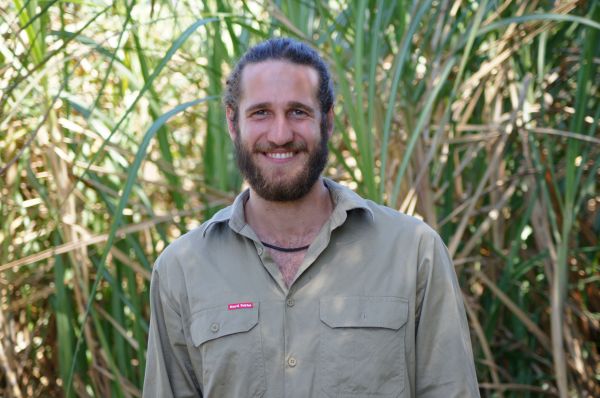 An extension officer helping banana growers understand water quality on their farms has won the 2019 Reef Youth Champion Award.
William Darveniza works with banana and cane growers to reduce sediment and nutrient loss as part of the Wet Tropics Major Integrated Project.
From a banana farming family, William was recognised for successfully coupling local knowledge with an ever-increasing understanding of water quality concepts, as well as producing a range of innovative resources.
The Reef Champion Awards, an initiative of the Reef Alliance with support from the Australian and Queensland governments, celebrate the achievements and efforts of outstanding individuals and organisations who have taken action to improve the quality of water entering the Great Barrier Reef.
Among other winners announced at a ceremony on November 26 were Lenny Parisi (Prince of Wales Environmental Leadership – Reef Sustainability Award) and Kate and Peter Waddell (Reef Sediment Champion Award).
A full list of winners can be found via the Queensland Farmers' Federation website.