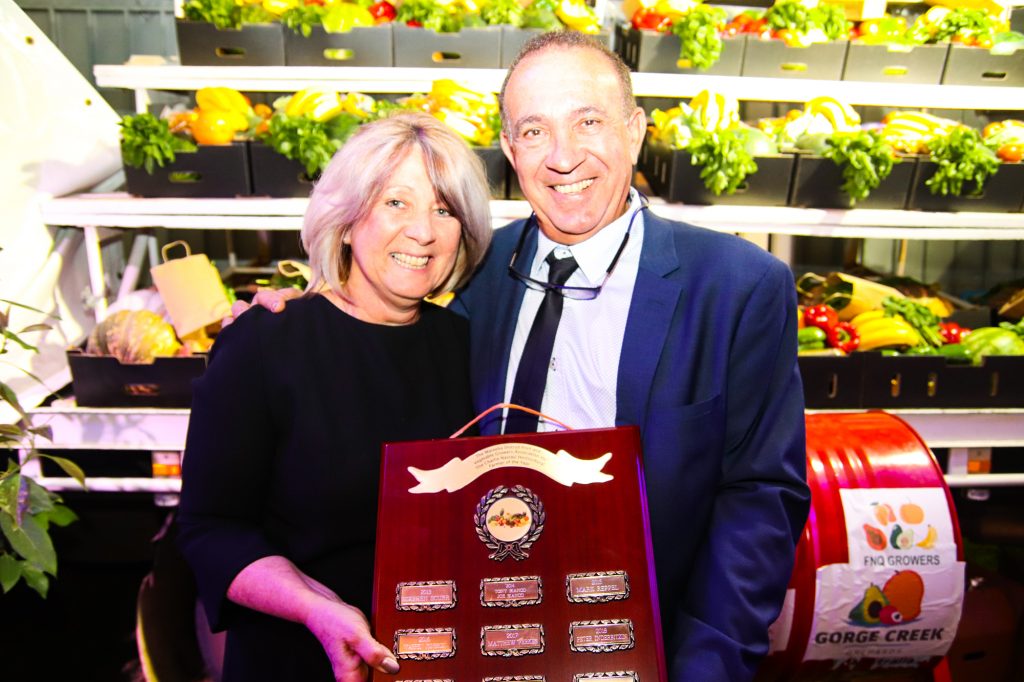 Banana growers have again been recognised for their contributions across a range of fields – including, of course, producing a top notch product.
Frank and Dianne Sciacca, of Pacific Coast Eco Bananas, were announced as the 2019 Charlie Nastasi Horticultural Farmer of the Year award winners in late August.
The couple's passion for the environment and unique, trademark certified farming system were among the many reasons they were selected.
Fellow Far North Queensland grower, and ABGC director, Paul Inderbitzin was a finalist for the same award.
Meantime, Walkamin growers Rob and Krista Watkins continue going from strength to strength with Natural Evolution Foods, taking out the emerging exporter category at the Premier of Queensland's Export Awards.
Finally, in the nation's Top End, Rum Jungle Organics were among some outstanding Northern Territory finalists for the 2019 Government Landcare Farming Award.