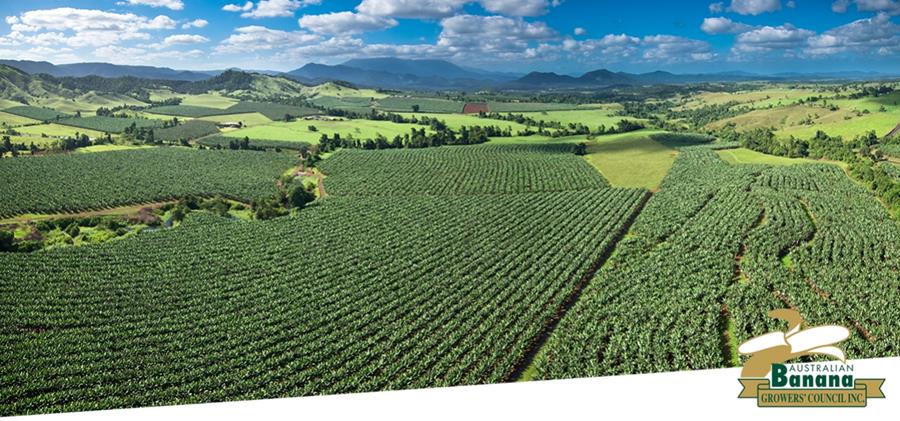 Content
New Ag Visa
ABGC AGM
Ag Chem Update
New Australian Agriculture Worker Visa (Ag Visa)
New Ag Visa regulations – designed to give growers greater access to skilled, semi-skilled and low-skilled workers – will be tested over a phased approach.
The first phase will see a small cohort of workers arrive at the end of the year to a small number of accredited and experienced Approved Employers from the PALM Scheme.  From April 2022 there will be a gradual increase in the number of employers, workers and participating countries.
The ABGC is participating in consultation with NFF's Hort Council and the Department of Foreign Affairs and Trade to ensure the visa is practical for all growers. Contact Leanne Erakovic, the ABGC's advocate on workforce issues, if you have any feedback.
See further detail on the Ag Visa in the NFF media release HERE
Minister Littleproud's media release HERE
Read more on the Ag Visa here HERE 
ABGC will keep growers informed on details on how to participate as an employer and to access workers.
Contact Leanne Erakovic, the ABGC's advocate on workforce issues, if you have any comments
Postponed
The planned October SWP/PLS Industry Forums in Innisfail and Mareeba were postponed . ABGC will keep growers posted as soon as new dates for the forums are announced by DAF.
Workforce forward planning
DAF's SWP/PLS Assessment team are available to help growers plan ahead and work through specific workforce needs at any time. To contact the team email: dafcovid19plsswp@daf.qld.gov.au or phone 13 25 23. More information can be found at https://daf.engagementhub.com.au/aglabour
Did you know?
The Pacific Australian Labour Mobility Scheme (PALM Scheme) brings together the Seasonal Worker Programme (SWP) and Pacific Labour Scheme (PLS) to help growers meet workforce needs. 
As of 10 September 2021, more than 3500 SWP/PLS workers have completed quarantine in Queensland (since October 2020) and there has been no detection of COVID-19 in any of those workers arriving from those low-risk Pacific Nations. 
The Government has committed to doubling the number of Pacific Workers in Australia by March 2022 under the PALM Scheme.
Looking Locally
It's free to advertise on ABGC's online jobs noticeboard for full-time and seasonal workers – have a look here https://abgc.org.au/bananajobs/
The ABGC advocates for banana growers and no one else – giving members a united and more powerful voice for industry.  
The ABGC AGM is to be held on Wednesday 8 December at 5.30pm in the Conference Room, Centre for Wet Tropics Agriculture, Boogan.
Latest Ag chemical update available