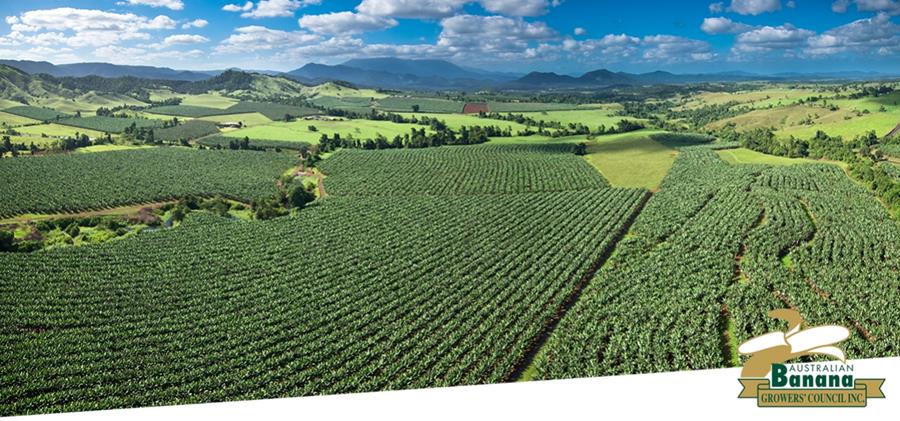 22 December, 2021
Content
New crop insurance
Financial assistance extended for producers affected by TC Niran
Be cyclone prepared
Panama TR4 situation update
Merry Christmas from the ABGC Team
A new crop insurance product is available to banana growers.
Redicova's Fast Disaster Recovery Cash is a parametric wind insurance that complements traditional insurance.
It provides an agreed lump sum payment, triggered when the Bureau of Meteorology (BOM) declares a severe tropical cyclone which passes over the insured address.
Redicova covers properties on the coast and inland, up to 300km, in Northern Australia (between Bundaberg in Queensland to Carnarvon in Western Australia and including the Northern Territory) which are exposed to the threat of a severe tropical cyclone. 
The insurance covers severe tropical cyclones the BOM declares category 3, 4 or 5.
The cost of the insurance depends on the property's location and exposure to severe tropical cyclones. 
Lloyd's is the coverholder.
For more information, visit here
Financial assistance extended for producers affected by TC Niran
Extraordinary Disaster Assistance Grants provided to primary producers affected by Tropical Cyclone Niran have been extended to 30 June 2022.
The grants were provided to growers in several local government authorities including Cassowary Coast, Mareeba and Tablelands to help with recovery works following damaging winds and rain from TC Niran in February and March this year.
The extension provides growers more time to complete recovery works.
The grants were made available under the jointly funded Commonwealth-State Disaster Recovery Funding Arrangements (DRFA).
For more information, visit here
With the cyclone season upon us, ABGC has a number of resources available to help growers prepare before a cyclone hits and in the aftermath.
There are a number of steps growers can take to protect their crop and reduce cyclone damage including canopy management. 
There are also links to other useful information sources including meteorological and weather websites to ensure growers get the most current information.
Visit here for more information
Panama TR4 situation update
This is the current situation to 16 December 2021 of Panama TR4 in Far North Queensland since the first detection in March 2015:
Infested properties:  5
Infested property locations: Tully Valley
Total samples collected:  2,449
Total infected plants:  159
Commercial banana farms currently being surveyed for Panama TR4:  271
Surveillance footprint:  11,747 hectares (Rollingstone to Lakeland)
Merry Christmas and Happy New Year from the ABGC Team