Weather alert for FNQ growers
The Bureau of Meteorology has advised growers in the Cassowary Coast region of significant weather activity expected over coming days. Latest information provided to ABGC, current at 11am:
• Heavy to locally intense rainfall is forecast between Cairns and Rollingstone from this evening and is likely to continue into Friday.
• Strong and gusty winds are likely about the coast, islands and higher terrain in the Hinchinbrook and Cassowary Coast areas during Friday, with peak wind gusts to about 70-80km/h expected.
• There is a very slight (<5%) chance of localised damaging wind gusts over 90km/h occurring, however trees may be more likely to topple in saturated ground following heavy rain. 
Any further updates received will also be communicated via SMS. If you are not on the ABGC list and would like to be added, please email
info@abgc.org.au
with your full name and contact number. 
Online Workshop: De-handling Automation
Hear first-hand how the latest research is informing potential options for the automation of banana de-handing in Australia.
The ARM Hub project team, led by QUT agricultural robotics expert, Dr. Chris Lehnert, aims to tackle this very labor-intensive process with the latest in AI, robotics, and computer vision technology.
This is your chance to have direct input to ensure that the findings and next steps are informed by your business needs, challenges and opportunities.
Date: Thursday, 28 April 2022
Time: 10.00 am – 12.00 pm
Register: via
this link
before midday, Tuesday, 26 April 2022
(registered attendees will be sent a link to the online forum prior to the event)
This study is funded by Hort Innovation using the banana research and development levy and contributions from the Australian Government.
ARM Hub would also like to thank the Australian Banana Growers Corporation, Australian Hydraulic Services, and banana growers in the Innisfail Tully region whose involvement has significantly contributed to this work.
#nana4afarmer gains momentum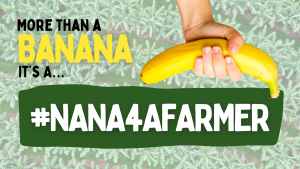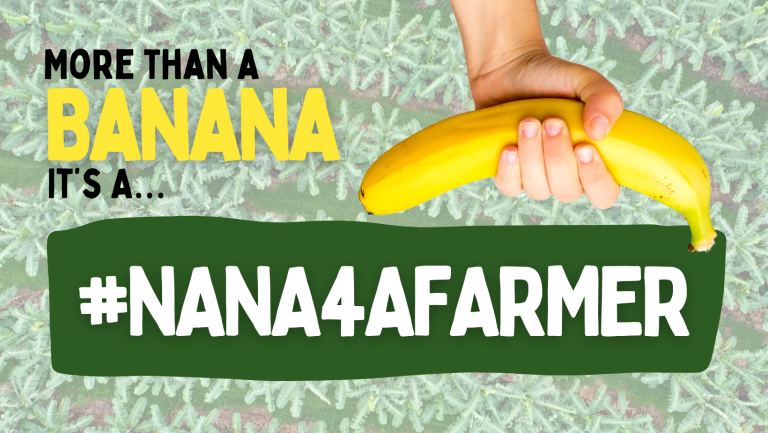 The ABGC's #nana4afarmer campaign is being well received by consumers (via social media), organisations and mainstream media alike.
If you'd like to find out more about the campaign, or access resources to share on your own social media channels, go to the ABGC's website: https://abgc.org.au/2022/04/20/nana4afarmer/
Secure your place at the WA Roadshows
The National Banana Roadshow is coming to Carnarvon growers online this year. Connect with us for an hour on Thursday 5 May 2022, 1 pm (AWST). The roadshow will feature nematode and variety research updates. Click here for more details: https://betterbananas.com.au/current-events/
AgVisa information
The Department of Foreign Affairs and Trade has recently released new information and factsheets on the Australian Agriculture Visa Program (Ag Visa).
The new documents include an updated factsheet and Frequently Asked Questions (FAQs). To view these factsheets more information, visit:
https://www.dfat.gov.au/people-people/international-labour-mobility/australian-agriculture-visa