Job Vacancies on Banana Farms
To post your job, please email info@abgc.org.au with subject line "Job Vacancies submission". 
Please include:
Your farm name | Location | Email and contact number (this will be published) | Brief job description (15 words or less) 
You can also include a website link or logo (small jpeg or png file). 
Please note: While the ABGC is hosting this noticeboard to assist with worker shortages, it takes no responsibility for any employment or employees found on the site. Those seeking work are responsible for making contact with any person or company they are interested in. Should you like your details removed, please contact info@abgc.org.au and it will be attended to ASAP.
Job Description: Various positions available but must stay 3 months min. Must have transport. 
Location: Innisfail
Company: Nourish Banana Co 
Contact: nourishoffice@gmail.com or 0740642878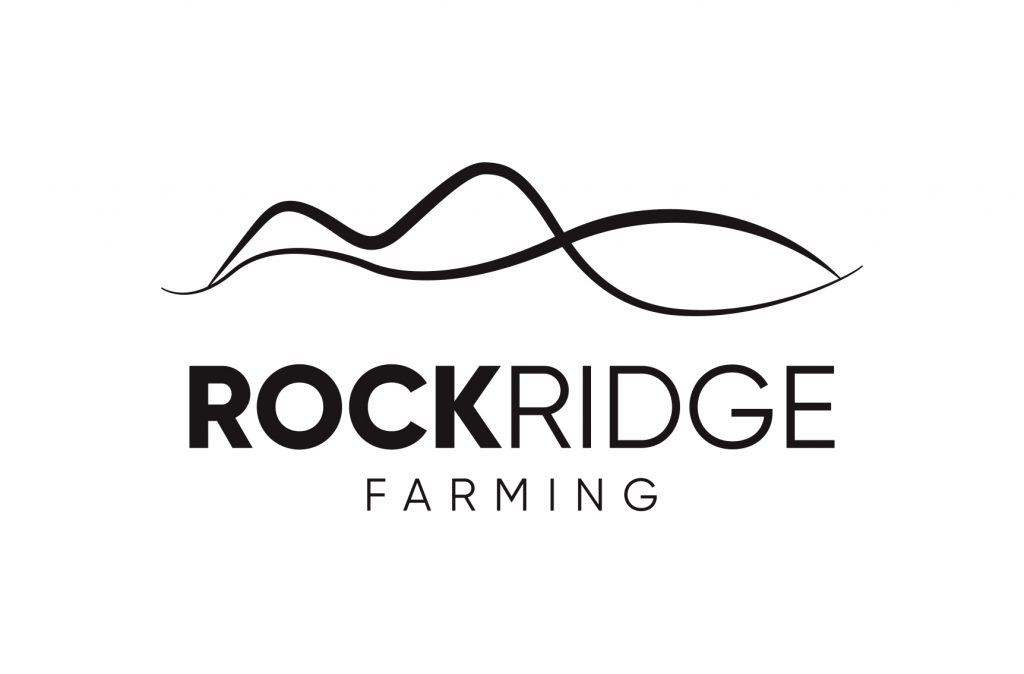 Job Description: Various banana positions, including both paddock and shed work, such as harvesting and packing bananas. 
Location: Mareeba
Company: Rock Ridge Farming Pty Ltd 
Contact: admin@rockridgefarming.com or 07 4093 3552 
Job Description: Shed workers wanted.
Location: Innisfail. (Must have own transport)
Company: Alcock Bananas
Contact:
0412 633 521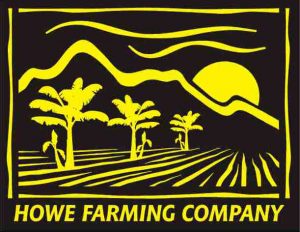 Job Description: Packing shed and paddock work available.
Location: Walkamin and Mareeba
Company: Howe Farming
Contact:
admin@howefarms.com or call or text Kim 0419 645 334
Job Description: General farm workers needed. Jobs include; harvesting, sorting & dipping.
Location: Innisfail & Mena Creek
Company: Eco Bananas
Contact: Alana Sciacca 0411029554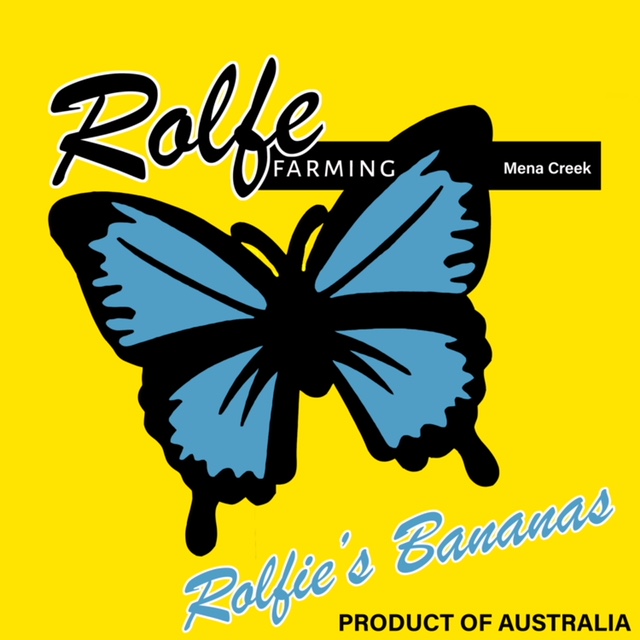 Job Description: Field and shed work. Harvesting/General paddock work and packing positions. Must have own transport.
Location: Mena Creek
Company: Rolfe Farming 
Contact: David 0400653136 or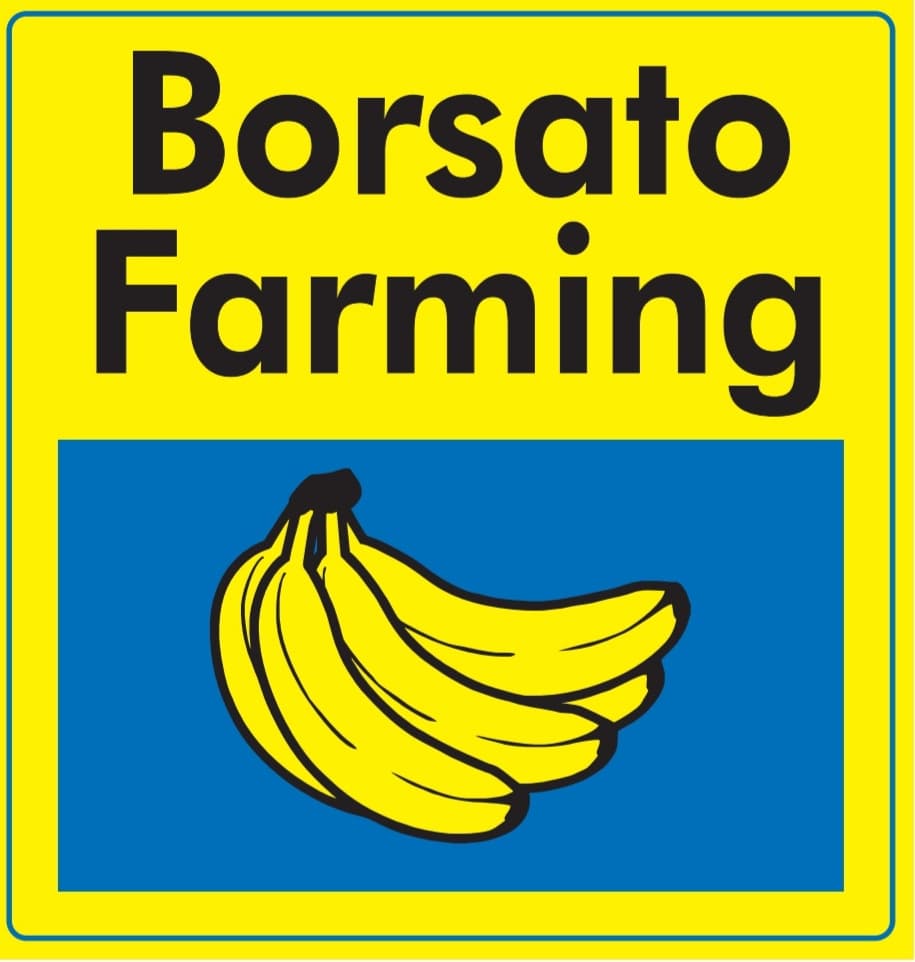 Job Description: Various positions available in Packing shed and Paddock for immediate start. Can assist with transport and accommodation.
Location: Tolga
Company: Borsato Farming
Contact: borsato.bananas@gmail.com or 0409152369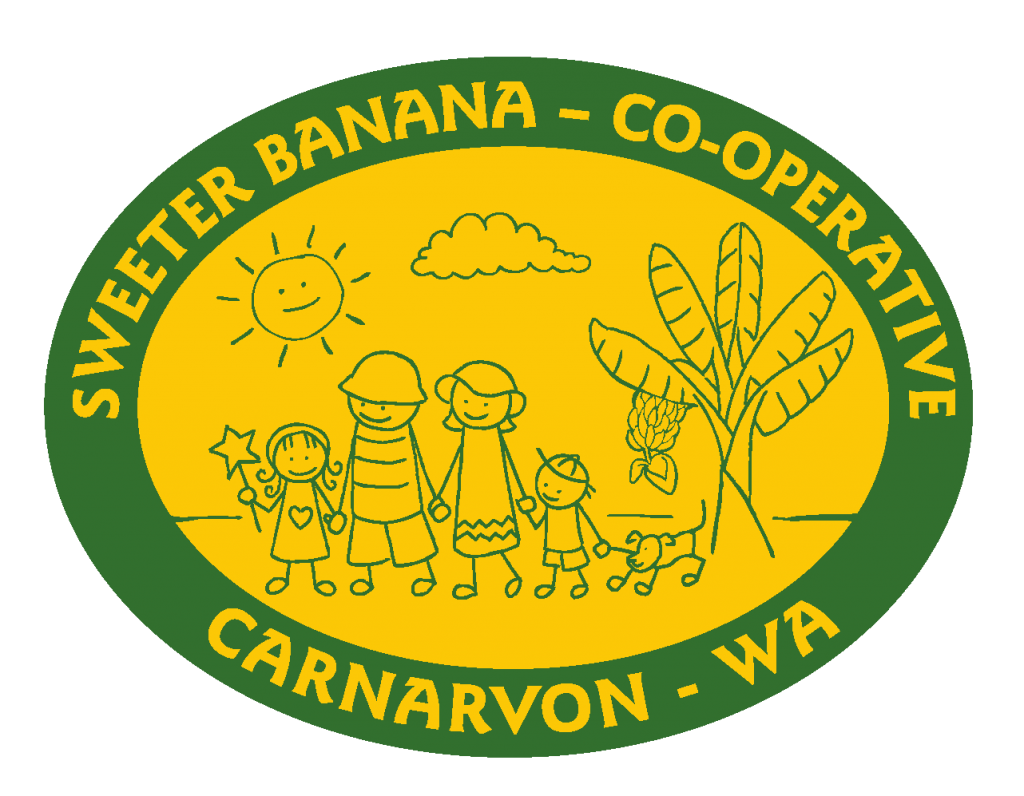 Job Description: Farm workers – Harvest and carrying of bunches – 25-35 kilos. 
Packing shed- various – sorting/grading, de-handing, packing.
Must be able to commit to minimum of three months work.
Location: Carnarvon 
Company: Sweeter Banana Co-Operative  
Contact: info@sweeterbanana.com or 0899419100
 Job Description: Work for couples in WA. Free accomodation in clean plantation house if stay is for 2 months or more. 
Location: Carnarvon 
Company: Desert Sweet Bananas 
Contact: Darryl 0427 901 178