THE ABGC IS THE ONLY ORGANISATION THAT SOLELY REPRESENTS THE INTERESTS OF BANANA
GROWERS when it matters most.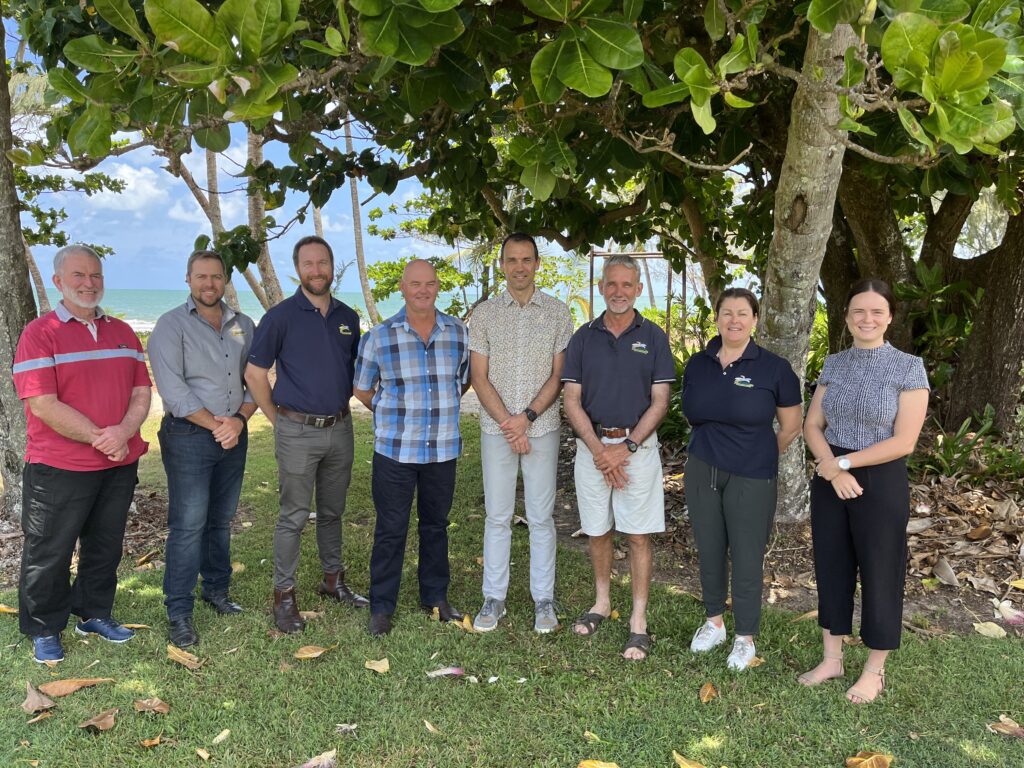 The Australian Banana Growers' Council advocates for commercial banana growers across the country.
Essentially, this means we represent industry on local, state and national basis, ensuring your best interests are heard when important decisions are being made. This may involve working with any level of government or even a funding body like Hort Innovation.
To advocate for growers, we draw on the experience of the ABGC board and staff, as well as our members from right across Australia.
While the ABGC acts with all growers in mind, it is our members who help shape our position on key issues and who are invited to join us 'at the table'.
We are always keen to hear about what matters to you and your business. Similarly, please contact the ABGC if you'd like to learn more about what we're doing to represent you. 
Click on an image below to find out more about some of the issues facing the banana industry:
Please note, this list provides information about just some of the issues ABGC is working on – it is by no means exhaustive. ABGC will continue to build this page and, in the meantime, if you'd like to find out more or query another issue, please get in touch with our team.