The Australian Banana Growers' Council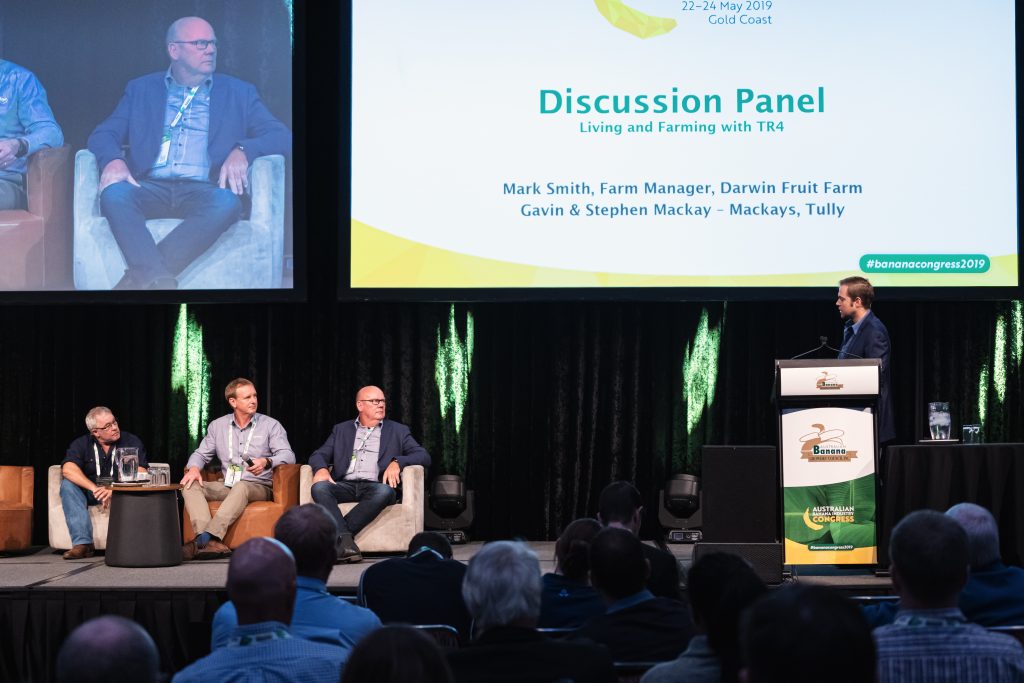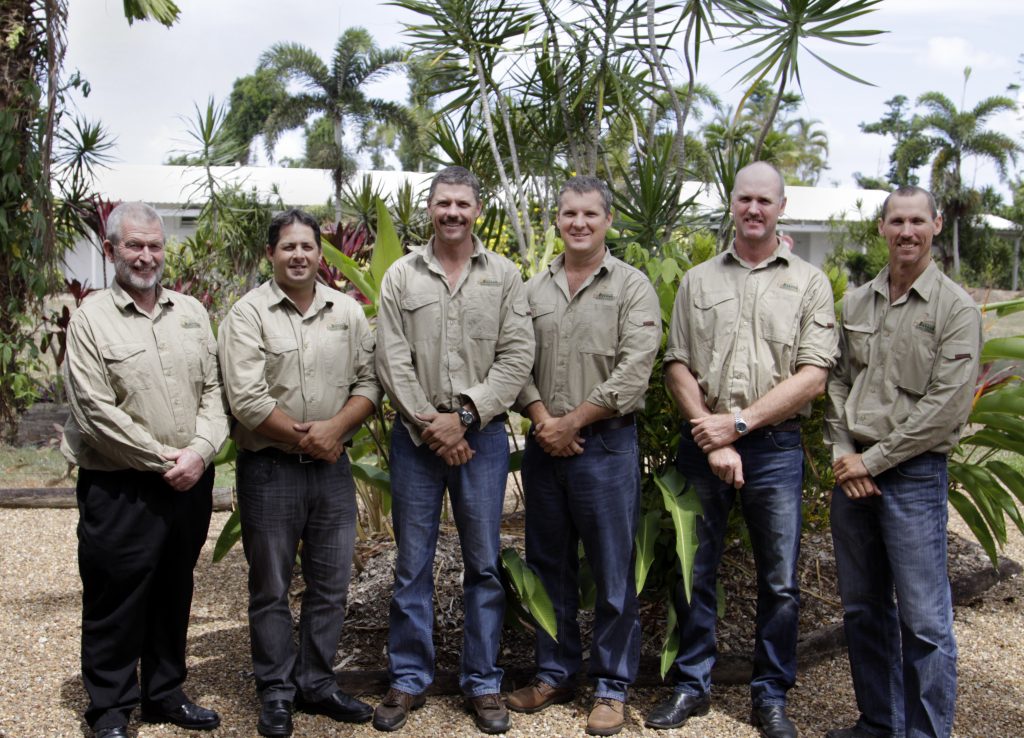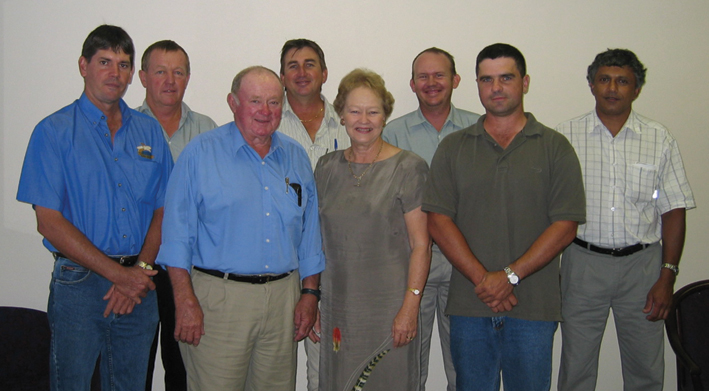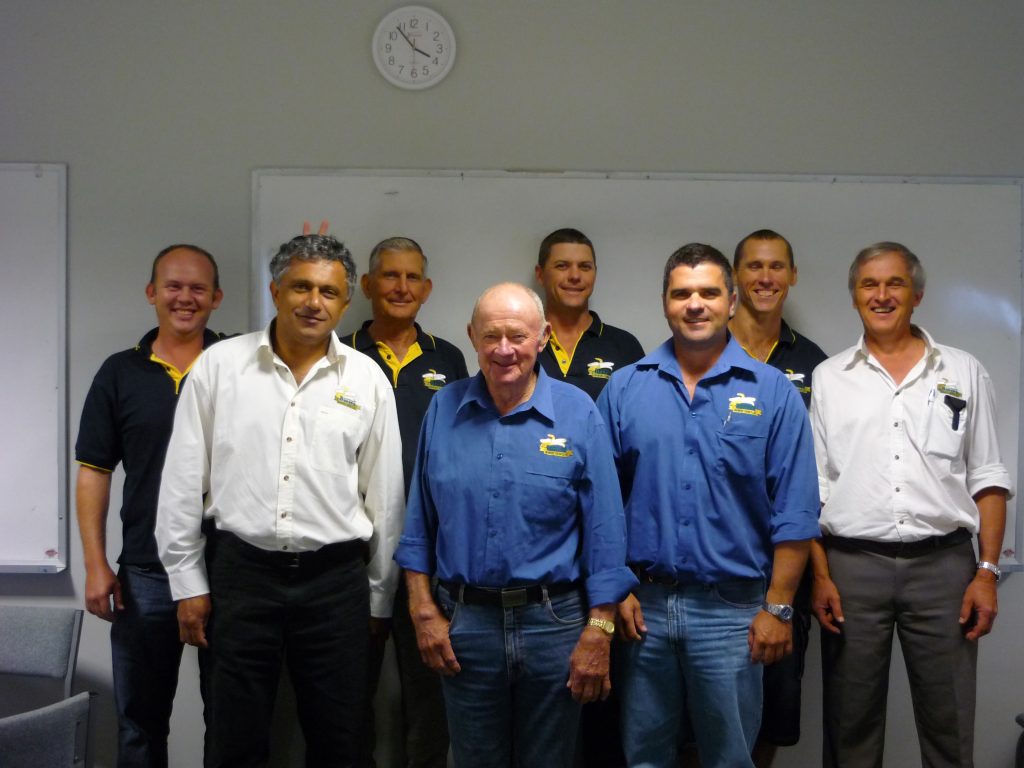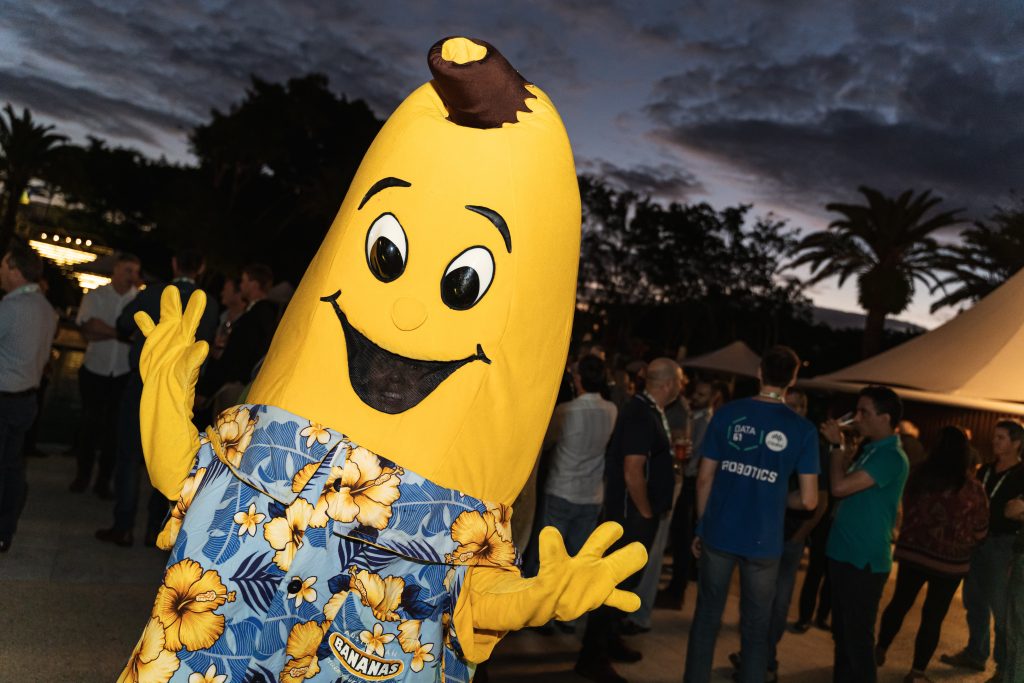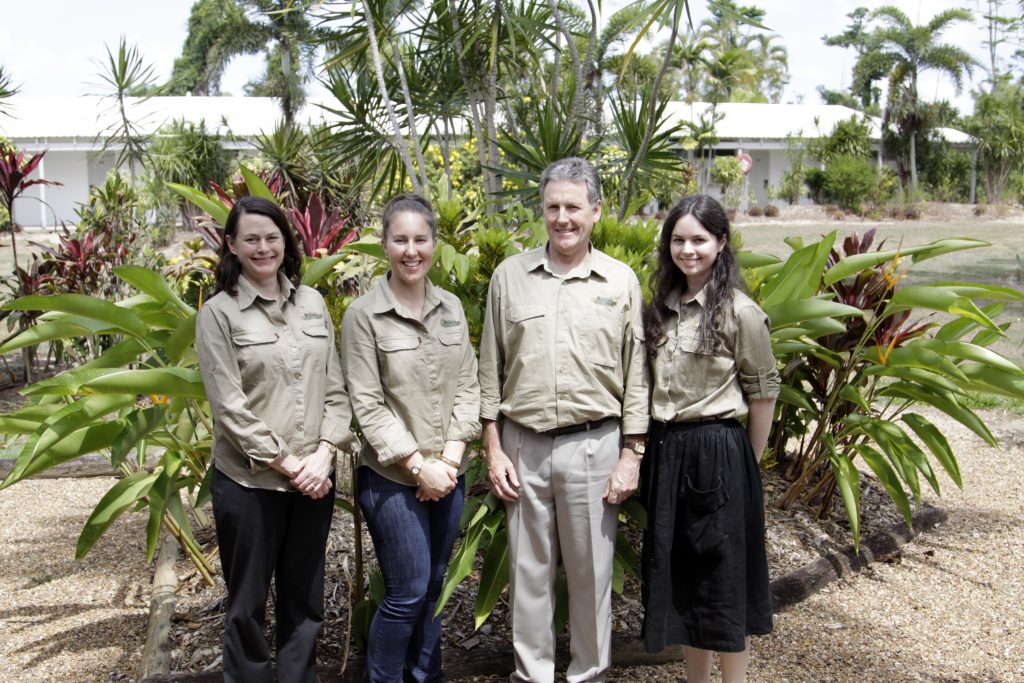 The Australian Banana Growers' Council (ABGC) is the national peak industry body for Australia's commercial banana growers. We advance the interests of Australian banana growers through effective leadership and representation to ensure a strong industry future.
The ABGC, founded in 1961,  an eight-member Board who are all banana growers from our major banana growing regions – six are from Queensland, one from New South Wales and one from Western Australia.
ABGC's executive, research & development, industry strategy and administrative team is based at the Brisbane Markets' South Gate East Commercial Centre in the suburb of Rocklea. Our Communications Manager, Plant Health Officer and Reef Team are based in North Queensland.
The ABGC is a member of the Voice of Horticulture group, formed in December 2014, which has more than 20 industry groups as members and represents the interests of growers in the horticulture sector.
The ABGC also makes representations on behalf of banana growers to Horticulture Innovation Australia Ltd (HIA) on issues relating to the investment of levy-based and matched Australian Government funding on research and development and the investment of levy funds into industry marketing programs.
What we do
The ABGC acts in the interests of Australian banana growers on issues including: representations to policy and decision makers; representations to Hort Innovation; biosecurity; pest and disease management; research and development; supply-chain issues and banana marketing.
We have represented banana growers for more than 50 years. ABGC was formed in 1961. In 1992 a full-time National Secretariat was created and based in Brisbane. ABGC now has offices and staff in Brisbane and North Queensland.
Banana industry levy
A national levy system was introduced for the banana industry in 2008. Hort Innovation manages the national banana research and development (R&D) and marketing levies collected under this levy system. The ABGC makes representations to HIA on industry issues relating to the funding of R&D projects and banana marketing.
Industry planning
The latest Banana Strategic Investment Plan (SIP) was developed in 2017 to guide the R&D and marketing levy expenditure managed by Hort Innovation.  The SIP reflects the banana industry's objectives, strategies and key performance indicators (KPIs).
Key issues
Effective biosecurity measures and pest & disease management
No banana imports – we are protecting Australia's banana industry from pests and diseases
Effective communications with key stakeholders including policy makers and key-decision makers

Research, development and extension

Banana marketing – achieving a strong market for Australian bananas and recognition of their value as a healthy, nutritious food
Supply-chain issues – working with our industry partners
A fair and sustainable market for banana growers' produce and a future for our industry.
Our role
Advancing the interests of Australian banana growers through effective leadership and representation to ensure a strong industry future.
Assisting with the implementation of the Banana Industry Strategic Plan 2017-2021.
Making recommendations to Hort Innovation.
Formulating and advocating industry policy.
Communicating information to our members and stakeholders.
Our goals
Maintain and encourage grower membership of the ABGC.
Ensure good industry outcomes for marketing and R&D initiatives.
Build and maintain effective relationships with all stakeholders to ensure the integrity of the Australian Banana Industry.
Maintain an effective and professional organisation.