It's a much touted old saying: don't put all your eggs in one basket.
And it seems banana growers have taken heed, filling their baskets not only with bananas, but with avocados, sugarcane, cattle and more.
For a variety reasons including risk and disease management, many growers around Australia have diversified.
Amy Spear spoke to three of them, to find out a little more.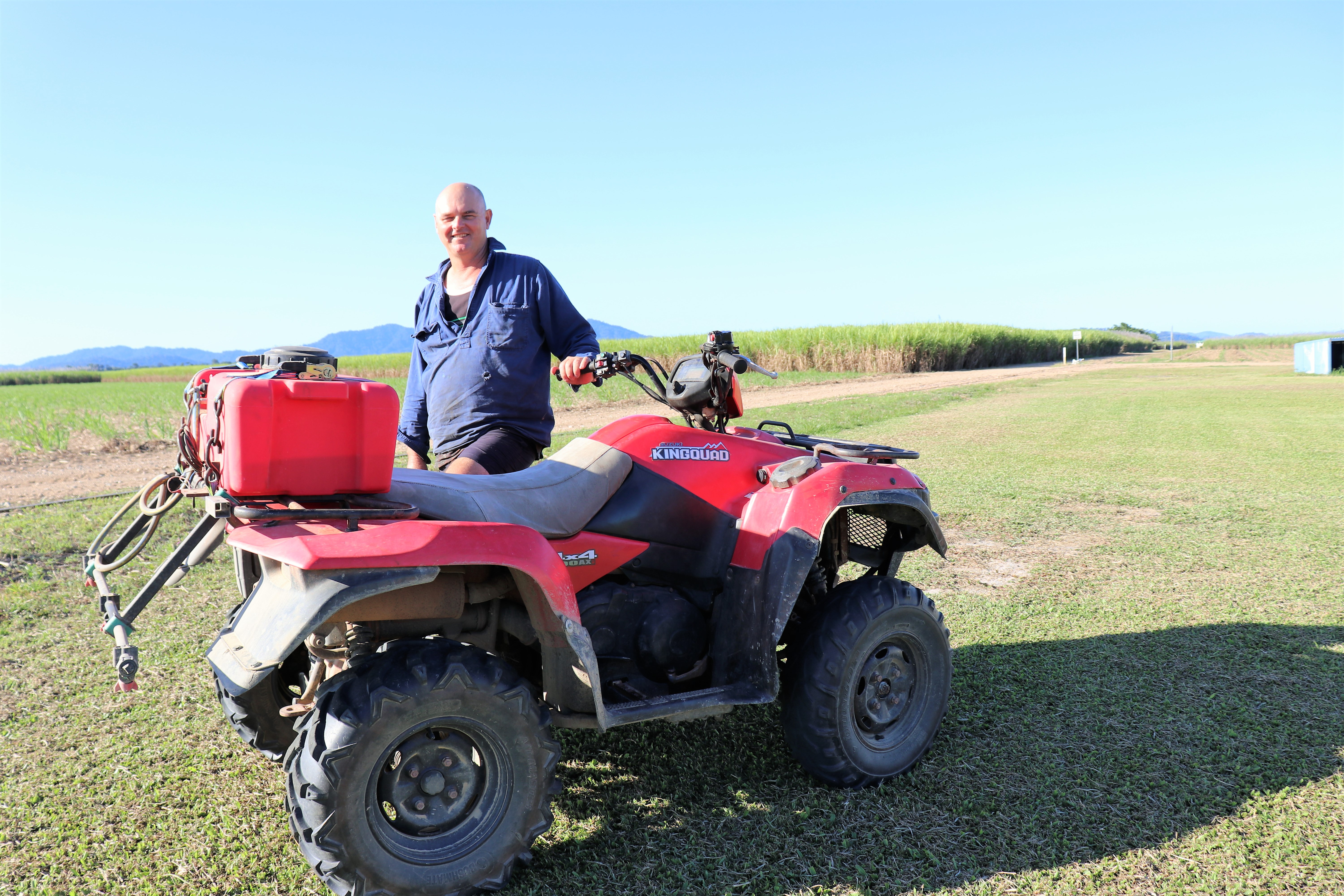 Leon Collins
Bananas, Avocados, Sugarcane, Cattle
Leon Collins runs one of the largest banana operations in the country, so it comes as no surprise that he knows how to read his crops.
Overseeing roughly 1150 acres of bananas, 90,000 tonnes of sugar, 200 head of cattle and 10,000 avocado trees would certainly keep anyone busy – and he's got another 12,000 avocado trees going in next year.
For Mr Collins, also the Australian Banana Growers' Council's Deputy Chair, it's about risk management – be it storms and cyclones, or the threat of plant disease.
"Most of our properties are duel cropping," Mr Collins explained. "It's about looking at what land's available and making the right decisions."
"It's also really important to take advice from the right people and have good people on the ground. They're your real asset – particularly those who are long-term and build that background."
When it comes to avocados, Mr Collins travelled as far afield as South Africa to seek knowledge, and spoke to a range of experts and nurseries closer to home.
He believes Lakeland – where he'll plant the additional 12,000 avocado trees next year – is likely to be a successful new growing area.
The challenges of juggling various operations come in different forms – his properties are spread across the Wet and Dry Tropics and the remoteness can make things more difficult.
Mr Collins is always looking for his next opportunity – "You never stop looking," he said.
"But you need to know the crop – and know what you can and can't get away with, especially in a new growing region.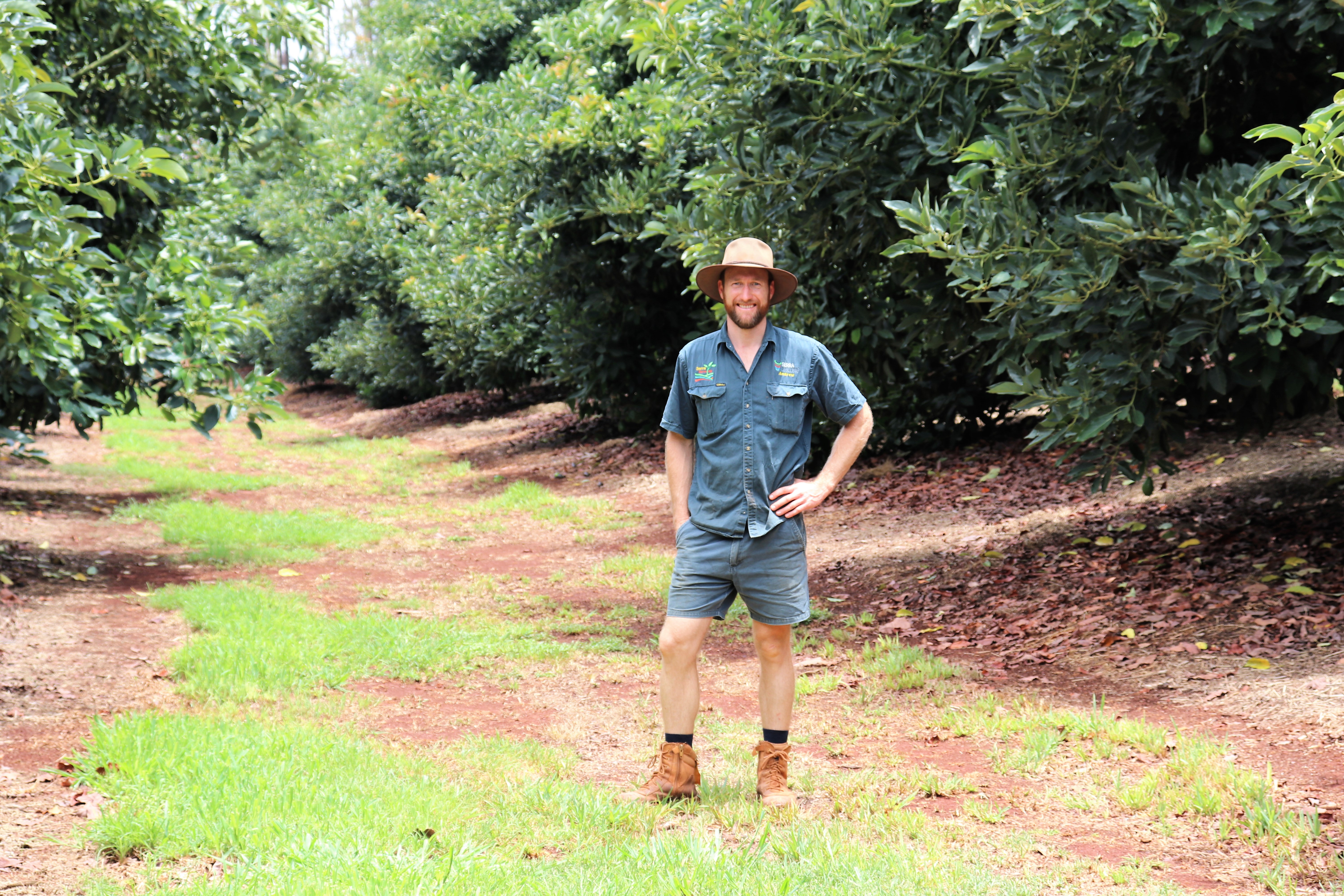 Andrew Serra
Bananas, Avocados
Tablelands grower Andrew Serra has 85 hectares each of bananas and avocados.
"Where we go to from here will depend on how the bananas perform over the next few years," he said.
"It's been a tough few years for bananas and we're keeping an eye on the spread of TR4."
Mr Serra started packing bananas in 2012, and avocados followed in 2013. The bananas were designed to be an income stream while avocados got off the ground, as the latter take up to five years to go into production.
He's now well established – and well regarded – in bananas, but will be keeping a close eye on the industry over the next 2-3 years to plan the next move.
"We're currently at a level we're comfortable with. We're just focusing on profit per hectare – maximum production at minimum cost – the things we can have an influence over."
When it comes down to it, transitioning from one crop to another is not an easy thing to do.
"It's costly. And for avocados it could be 7-10 years before you see a return on your investment."
For now Mr Serra's strategy – like many others – is about diversifying and spreading the risk.
"For some growers, it may be planting bananas in another region, or it may be looking to plant avocados or another crop instead," he said.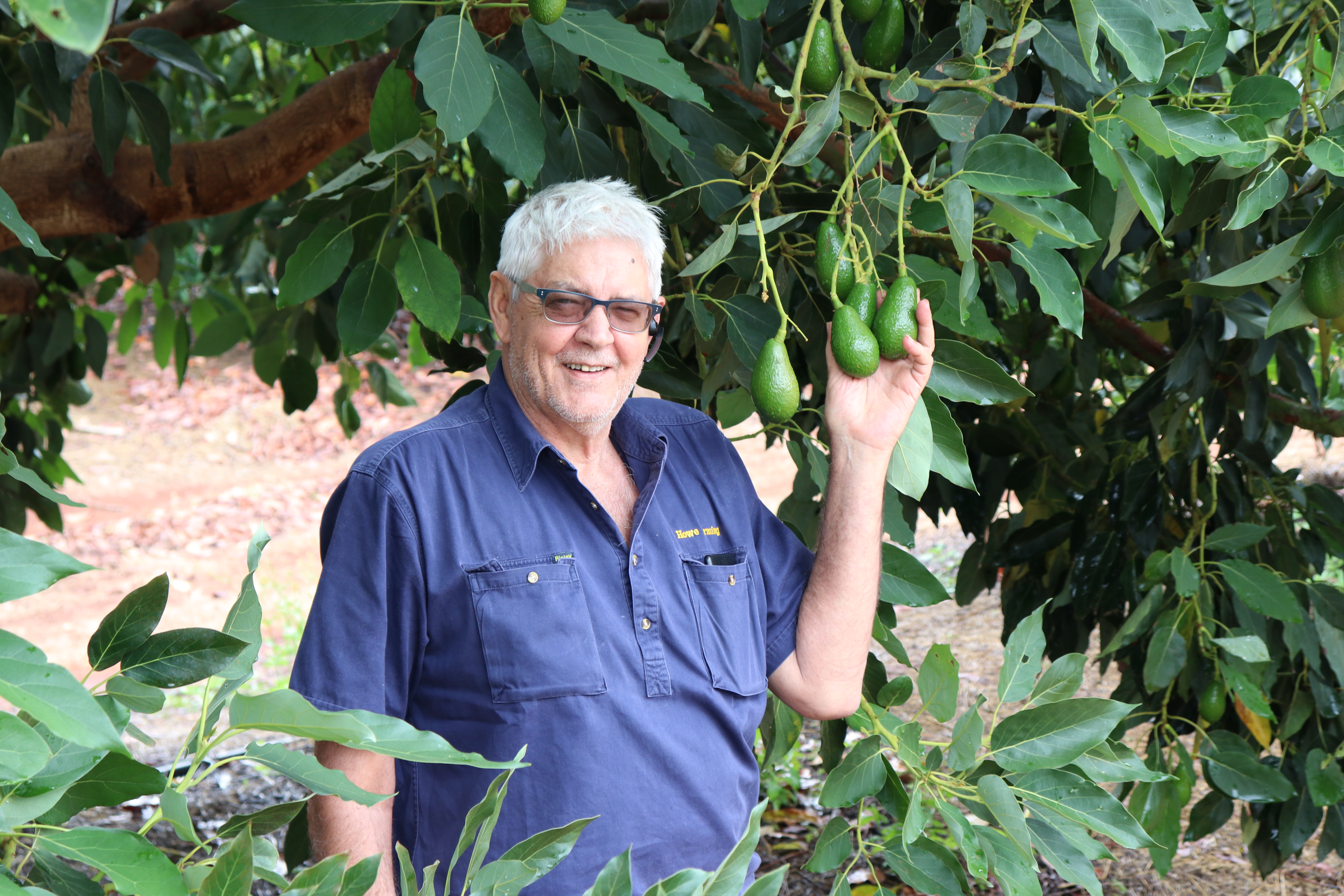 Dennis Howe
Bananas, Avocados, Sugarcane, Coffee, Blueberries
"Pick a crop you can grow, and grow well."
This simple advice – which can actually require a great deal of experience and skill – is at the heart of Walkamin-based grower Dennis Howe's business.
The respected, long-time grower is currently farming bananas, accounting for roughly 70 per cent of the business, with another 20 per cent to avocados and the rest divided between cane, coffee and blueberries.
Over the years he's also grown other crops including peanuts and potato, but planted his first bananas in 1995 – and things took off from there.
"They're an interesting crop," he said. "You never stop learning."
The bananas have also contributed to his decisions when it comes to diversifying. While he's certainly not afraid of an experiment, generally whatever else he's gone into has had to be "sizeable enough to maintain the banana business."
"Profits are good when prices are good in bananas, but you don't want to spread yourself too thin."
While bananas get a little quieter in winter, it's certainly a year round job. Avocados, on the other hand, run from February to May, while blueberries run from May to September – they work in well together.
In making decisions about the business, he's conscious of the threat of Panama TR4 – "we're hoping for something miraculous" – and natural disasters. But it isn't something he dwells on.
Instead, his reasons for trialing different crops are more about the produce itself – finding things that suit the Far North Queensland growing conditions.
"We're trying papaya at the moment," he adds. "They're beautiful eating, but we need to get them looking better."